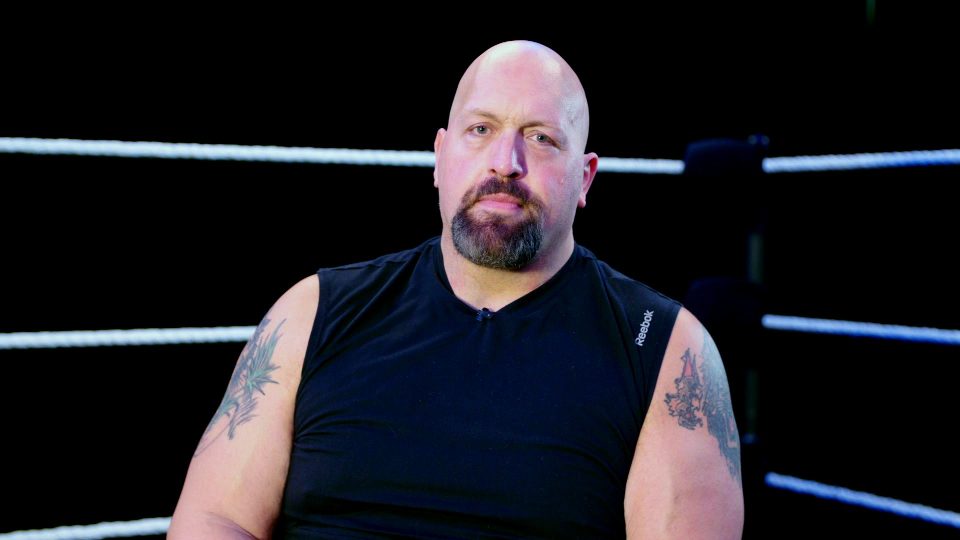 Chops have become a huge part of wrestling. Take someone into the corner, push their head back, slap them in the chest. The crowd goes "WOOOO". It's all in good fun. However, according to The Big Show, there is one man who is the worst guy to chop.
That man is Triple H. On a recent episode of The New Day's Feel The Power podcast, Big Show discussed how Triple H's chest is so muscular it hurt his hand to chop him. Here is the full quote, courtesy of Fightful:
"The worst to chop, the absolute worst to where I don't chop him is Triple H. He's got such an upper chest when he's in the corner and he [flexes], his upper chest is so hard and peaks, it's like slapping two bowling balls. It makes noise but your hand…it hurts me more. The bones in my wrist will hurt. Hunter is like, 'Give me a chop.' 'No, it hurts me' and he starts like, 'What do you mean it hurts you?' He's laughing at me like I'm a big wuss because I don't want to chop him. You know how Hunter is, once he learns something like that, he'll ride you every night, the entire tour, and won't let it go."
As they have been around since the Attitude Era, these two men have wrestled dozens of times. Triple H has also told several stories about making fun of Big Show's weight in the past so it is not hard to believe he would make a joke out of not wanting to chop people.
Would you want to chop Triple H? Let us know on Twitter!