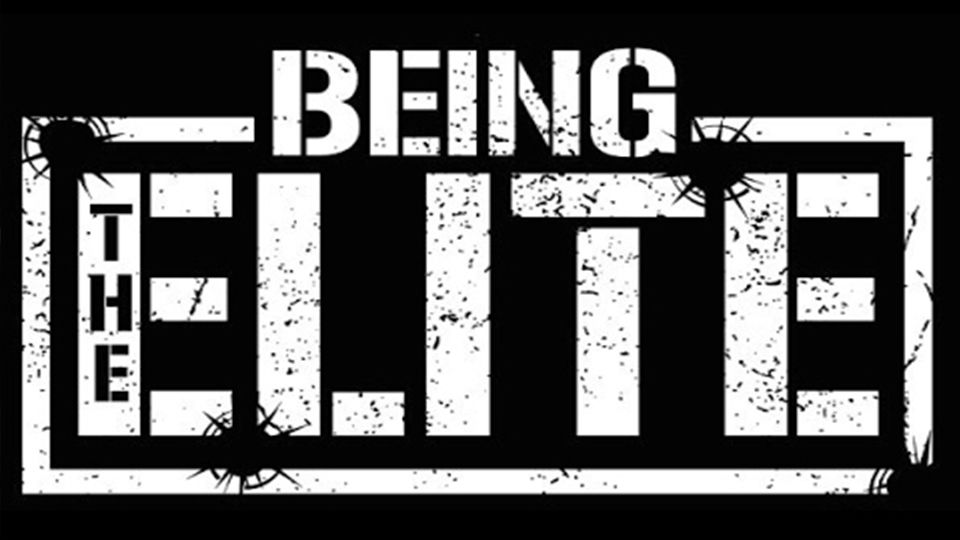 The Wednesday Night War has taken an interesting turn the last couple of weeks. NXT has beaten AEW Dynamite in the ratings the last two weeks but that hasn't stopped The Elite from making fun of their rivals.
On the latest edition of Being The Elite, the Young Bucks, Kenny Omega and Hangman Page shared a laugh at NXT's expense.
Near the end of the episode, Nick Jackson made the remark that they may have lost in the ratings but at least they didn't put up a spoiler on Instagram Live. This resulted in everyone laughing at the misfortunes of NXT.
For those unaware, this is a reference to a developmental talent spoiling the result of this week's main event between Adam Cole and Keith Lee. WWE is reportedly furious about the spoiler getting out so they probably won't appreciate this remark.
For what it is worth, Fyter Fest night two also appears to have been spoiled. However, it is far more likely those spoilers came from a fan in attendance rather than a talent.
Both AEW and NXT's big shows will air this coming Wednesday head to head.
Have you checked out the NXT spoilers? Let us know on Twitter!