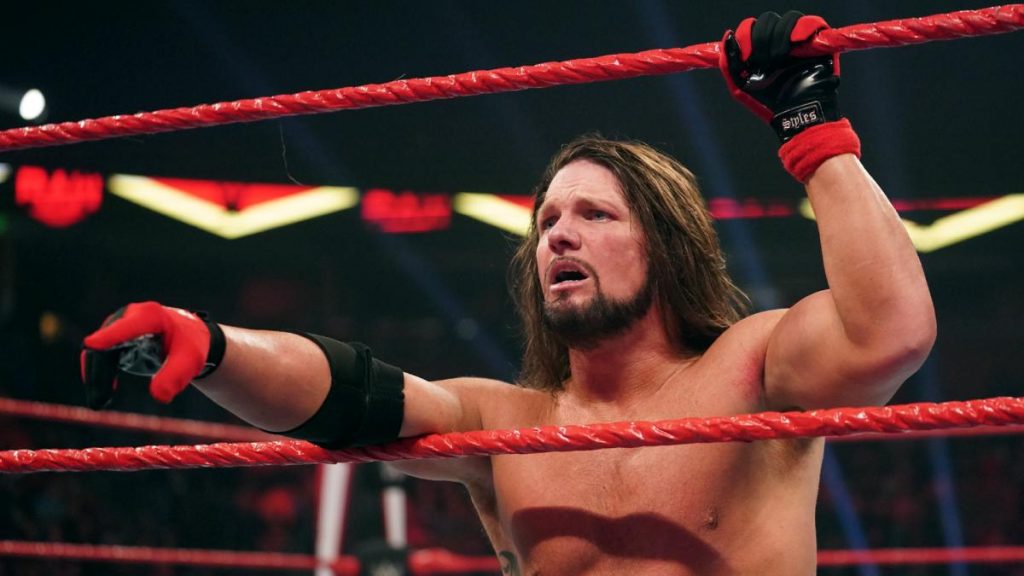 You often come away from watching an episode of Raw feeling confused, but it's usually because of the wrestling or the storylines. Last night however fans at home were left confused after the show seemed to end very abruptly.
The show went off air at exactly 11pm on the dot, while the commentators were still discussing Rey Mysterio's retention of the United States Championship over AJ Styles, but this was allegedly a mistake.
The copyright logo which usually indicates the end of a show was shown on screen while the match was still in progress, and there were only seconds between the end of the match and the screen cutting to black.
Because of this, viewers didn't see a furious AJ Styles being mocked by Randy Orton from the ramp, which WWE will have wanted viewers to see as Styles will reportedly be facing Orton at this weekend's TLC show.
Here's what a lot of people missed:
It's @RandyOrton OUTTA NOWHERE on #RAW!@AJStyles took his eye off the ball and @reymysterio capitalized to retain the #USTitle! pic.twitter.com/1AQRagqmLE

— WWE (@WWE) December 10, 2019
WWE is usually granted a small overrun for its shows, but apparently last night the USA Network was not interested.
The angle would have helped build to a match between Styles and Orton at TLC, so we'll see how WWE deals with this in the next few days.