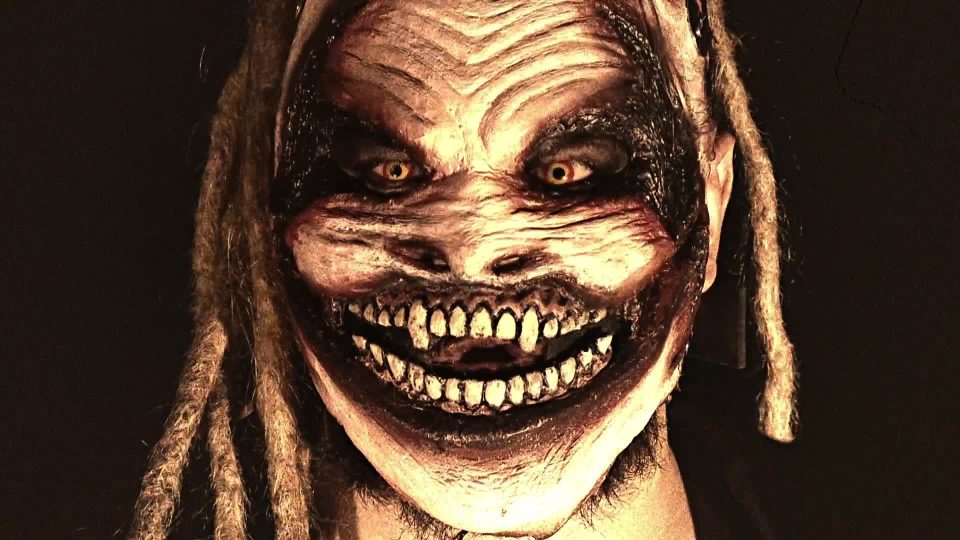 Earlier tonight, it was announced The Fiend would be wrestling the B-Team in the Smackdown Live dark match after 205 went off the air.  Fans in attendance had to be excited about the opportunity to get to see Bray Wyatt's creepy, new character.
Of course, the B-Team is a far cry from an attack on the Undertaker.  After the cryptic 11:19 on Bray Wyatt's clock last night, many speculated that was a message directed at the Undertaker who debuted on 11/19/1990.
THE FIEND MAKES QUICK WORK OF AXEL AND BO DALLAS AFTER #SDLIVE #WWEMSG pic.twitter.com/WbDrYjcHGv

— TIGER DRIVER (@TigerDriver9X) September 11, 2019
However, the MSG crowd got brother vs. brother instead.  They also didn't get a very long match.  The Fiend defeated the B-team in about a minute.
It remains to be seen if Bray Wyatt will interfere in the Clash of Champions main event this weekend. Bray has called out both Seth Rollins and Braun Strowman in recent Firefly Fun House Segments.  WrestleTalk will have the latest breaking news and coverage of Clash of Champions this weekend.