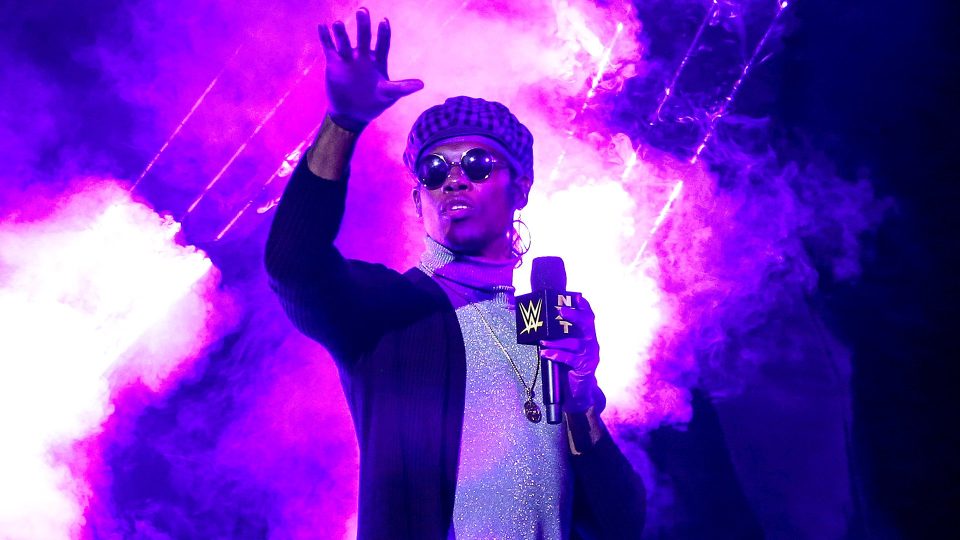 Last week, serious allegations were made against NXT star Velveteen Dream, and other than a brief denial on Twitter, very little has been reported since.
Dream was accused of sending indecent images to underage boys on Instagram, after a Reddit user posted screenshots of what appeared to be a naked Dream on r/SquaredCircle.
It's important to note that these are just allegations, and there is no reason to suggest that Dream's claim of a hacker are anything but true.
Be assured I did not communicate inappropriately with anyone. A private photo of mine was shared without my consent or knowledge and I am working with a third party to look into this matter.

— Dream (@DreamWWE) April 24, 2020
Dave Meltzer briefly wrote about the issue in the latest Wrestling Observer Newsletter, and noted:
"What was authentic is the photos were real, the phone number being sent from was said by some to be his phone number (the area code was from where he was from), and there was a voice recording from one of them with what appeared to be his voice. Clark pretty much said it was his naked photo but that he never sent the photo to those people."
The allegations do not appear to have affected Dream's push on NXT, as he is still being advertised for an NXT Championship match on next week's episode of NXT.
The main thing to remember is that these are just allegations as of right now, and that we can't assume anything is true until we hear more.