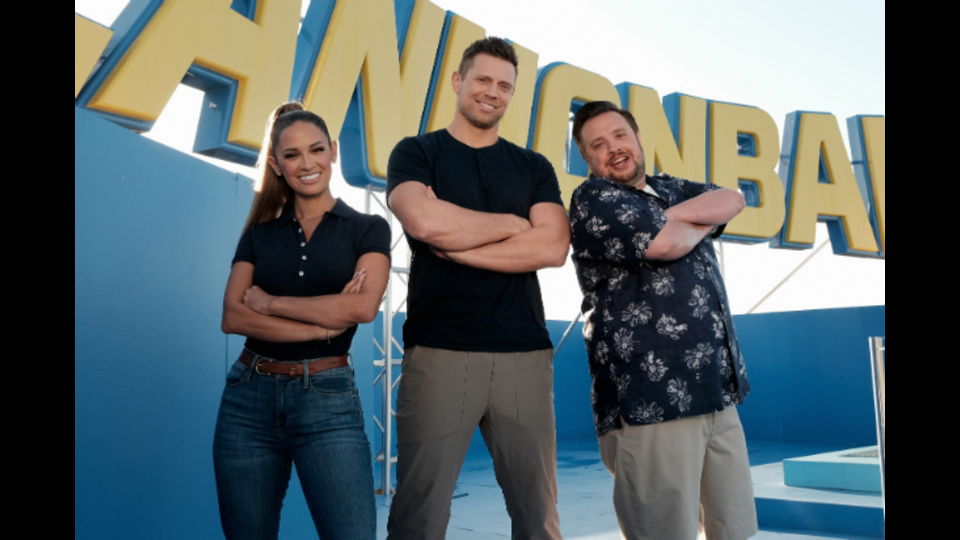 If you don't get enough Miz each week on Miz and Mrs. or on SmackDown, don't worry.  The USA Network has announced Miz will be hosting a new reality show called Cannonball.
"The 10-episode 'Cannonball' will premiere on USA in the summer. 'Cannonball' will feature contestants from across America who face off in the 'biggest, wettest, slippery-est water sports competition ever created. From sliding off a 100-foot waterslide to rocketing off one of the world's fastest drop towers, "Cannonball" contestants will battle a variety of water obstacles to win a $10,000 cash prize."
Miz took to Instagram to speak about how happy he was with the news.
https://www.instagram.com/p/B7UFdRaJMGV/?utm_source=ig_web_copy_link
It's not unfamiliar territory for Miz to be around reality television shows. Miz starred on The Real World and The Challenge on MTV prior to joining WWE.
According to Miz, the show will make you cry with laughter. That's good. We're used to seeing Miz star on WWE shows that can often make you cry for other reasons.