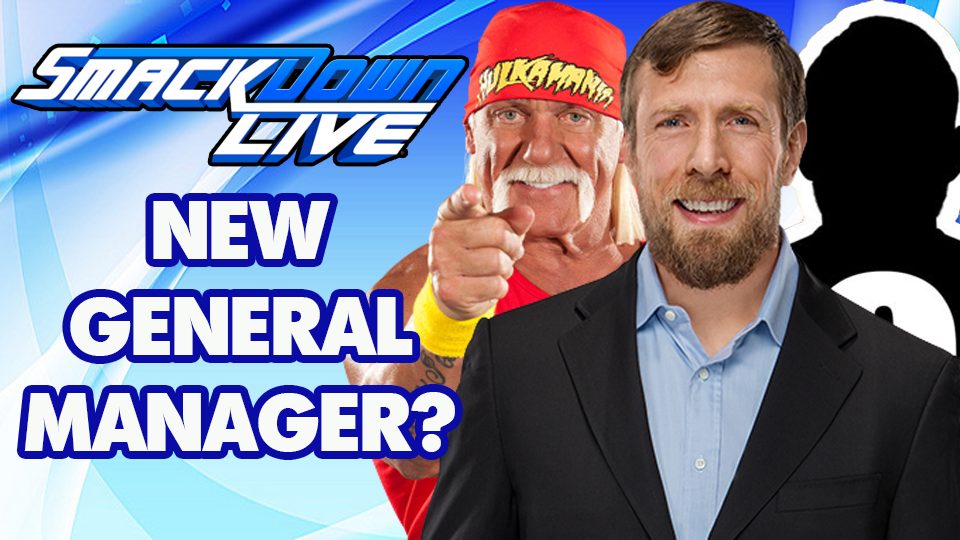 Rumors of a new Smackdown Live General Manager have been prevalent ever since current GM Daniel Bryan was cleared for active duty. Now, according to Rajah.com and an inside WWE "source", a replacement is highly likely.
While no official statement has been released and likely won't be, it is thought that Daniel Bryan will vacate the role following WrestleMania – possibly thanks to a last minute stipulation added to his tag team match against Sami Zayn and Kevin Owens – to once again become a full time in-ring talent. This would leave the field open to a possible surprise return.
According to the "source", there is a short list of several names to take over the role, including a rumored return of Hulk Hogan in what would surely be the ideal role for "The Immortal One". This is not the first we've heard of these rumors in the past couple of days, as Luke Owen reported on WrestleTalk's YouTube channel that Hogan could also participate at this year's Hall of Fame ceremony:
A decision isn't expected to be made until after WrestleMania 34 on April 8. Should the company decide to replace the popular Bryan in the position, then one would not expect an announcement, and would anticipate a shock unveiling when the blue brand goes live April 10.
We will keep you updated as the situation progresses.