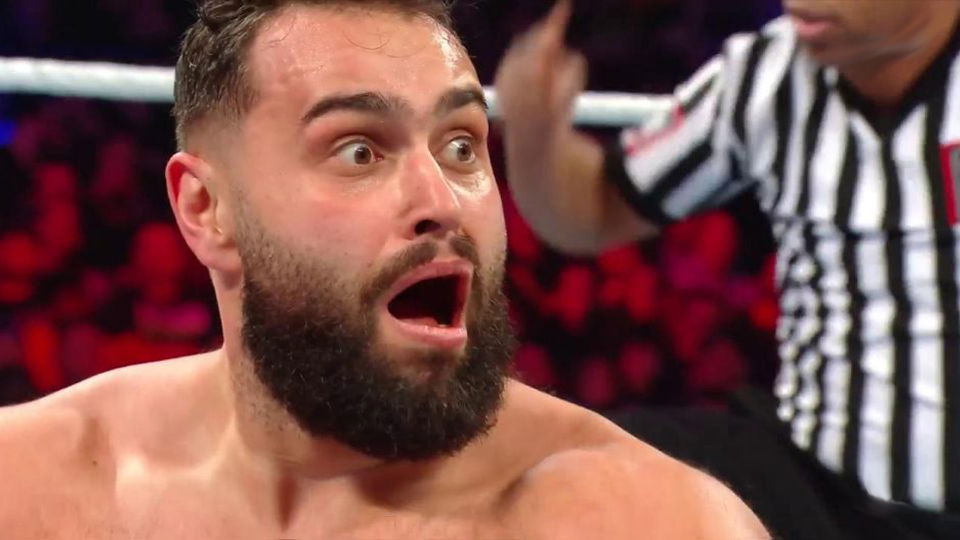 Fans will have noted that on this past week's episode of Raw, it was announced that Rusev was no longer a part of the Tuwaiq Trophy gauntlet match at this week's WWE Super ShowDown in Saudi Arabia.
He was replaced in the line-up by Rey Mysterio, but no reason was given for Rusev suddenly being pulled from the match.
Initial speculation was that contract talks between Rusev and WWE may have taken a turn for the worse, and while that still might be the case, the latest report is that Rusev pulled himself from the match at the last minute.
Speaking on Wrestling Observer Radio, Dave Meltzer explained that Rusev had pulled himself at the last minute, which is why the graphic on Raw still included him.
"The story is an injury, but he backed out of the show, essentially. You know it was at the last minute because on the graphic during RAW for the match it was Rusev, but they said Mysterio is in the match."
It's been known for months that Rusev hasn't been all that pleased with his place in the company, and that his contract is nearing its end, so this may well be the latest blow to the relationship.
We'll have to see whether this will have further consequences down the line.