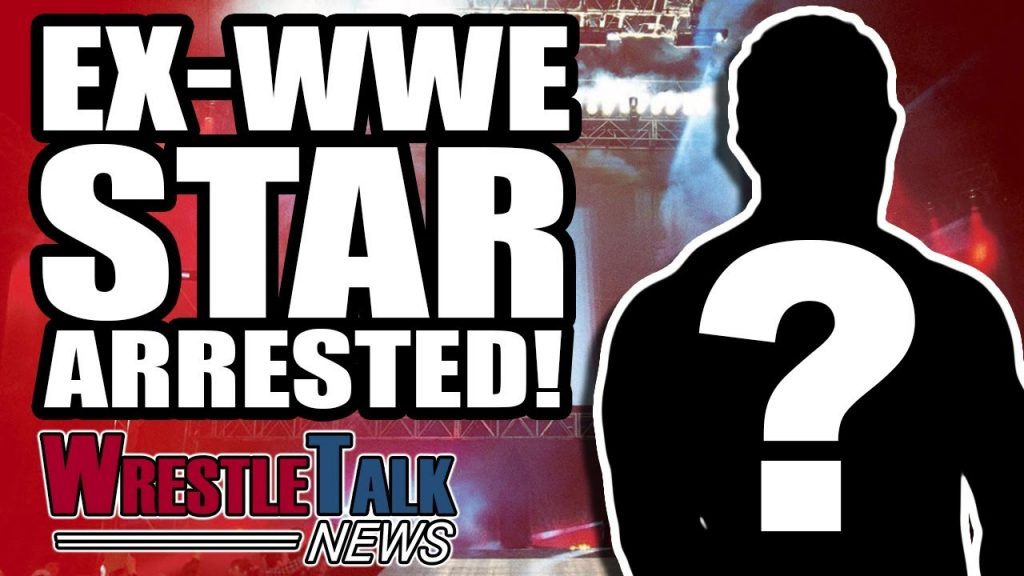 Raw and Smackdown Live Ratings
This past Monday Night Raw was built around Bobby Lashley vs. Roman Reigns – with the winner earning a title shot against Brock Lesnar at SummerSlam.
In an interesting note, while the ratings mostly held steady from last week, the female audience not only stuck around but actually grew as the show went on, while 1% of the male audience tuned out for the final hour.
While the first hour was weak, the Bobby vs. Roman match kept the audience around for an average of 2.77 million viewers. But more importantly are your ratings. Oli thought the show was Poor, and 31% of you agreed, with 46% voting AvRAWge.
SmackDown Live was up for the fourth straight week – pulling in 2.3 million viewers. I thought the show, controversially it seems, was Ellsworthy and 59% of you disagreed saying it was SmackTastic.