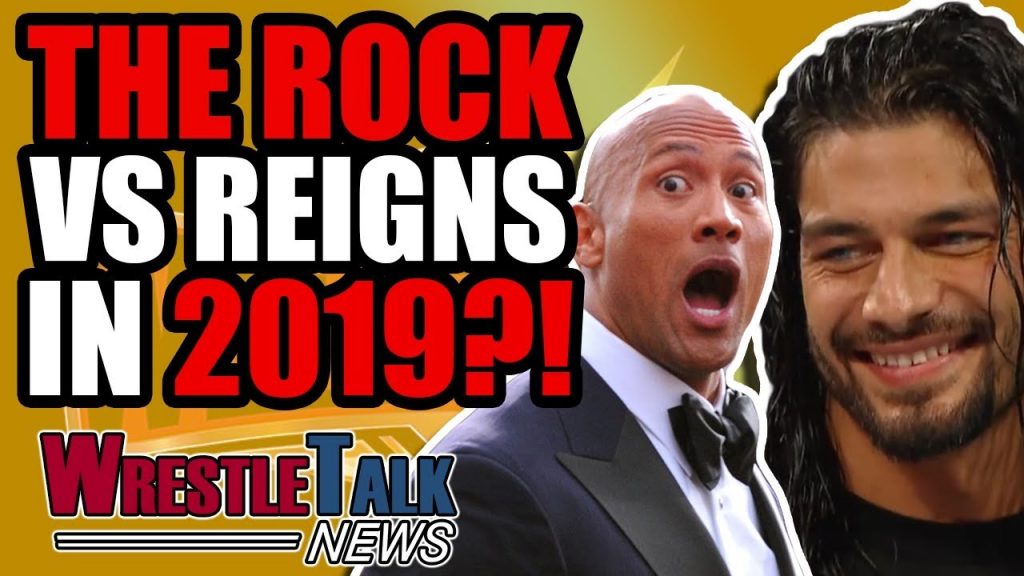 Sami Callihan Hair Sold Online
After a brutal match that involved a lot of railroad spikes to various faces, at which point I would have just shaved my own head, Pentagon got out the clippers and sent Callihans greasy locks to the cutting room floor.
At which point a fan clearly snatched them up, minging, but not to covet them and store them in a shrine or weave them into a Sami Callahan voodoo doll like a normal person.
No, this person wanted to try and sell them on eBay! Like a freak.
The clippings did manage to sell for 80 Canadian Dollars though, which is about $61 US and about 80 Canadian dollars too much for some gross floor hair.
Someone linked Sami into the story and he tweeted his response:
This isn't weird or anything. I'm pretty sure someone is going to clone me. #TheDRAW https://t.co/dHxqJtz8YW

— THE DRAW (@TheSamiCallihan) July 29, 2018