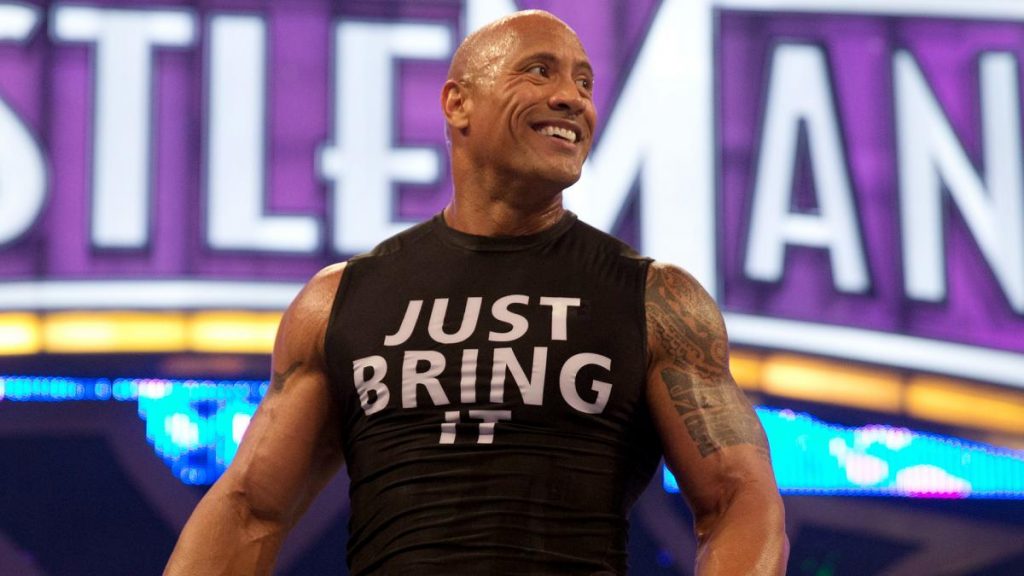 The Rock has replied to a WWE on Fox post, giving his pick for the single most important match in WWE history.
Hulk Hogan vs Andre The Giant at WrestleMania 3. Shawn Michaels vs Bret Hart at Survivor Series 1997. Sasha Banks vs Bayley at NXT TakeOver: Brooklyn.
These matches, and many others, often have arguments made for them being the most important in WWE history. According to The Rock, a 1984 classic sits above the rest in terms of significance.
The People's Champion replied to a recent WWE on Fox Twitter post, arguing that Hulk Hogan vs The Iron Sheik is the most important match in the company's history. The Rock discussed the historic implications, tweeting:
"Hogan vs Sheik. NYC. Garden. 1984. (seminal match with historic implications and a legit bounty thrown in the mix)"
This match is recognised as the birth of Hulkamania, with Hogan pinning Sheik to win the WWF Championship in front of an electric Madison Square Garden crowd.
It has recently been reported that WWE is still working on plans for a Rock vs Roman Reigns match. It is reportedly hoped that The Rock will return to WWE for Survivor Series 2021.
It has also been reported that major WWE changes will happen when the company returns to touring.
What are your thoughts on the above story? Let us know in the comments on Twitter or Facebook.