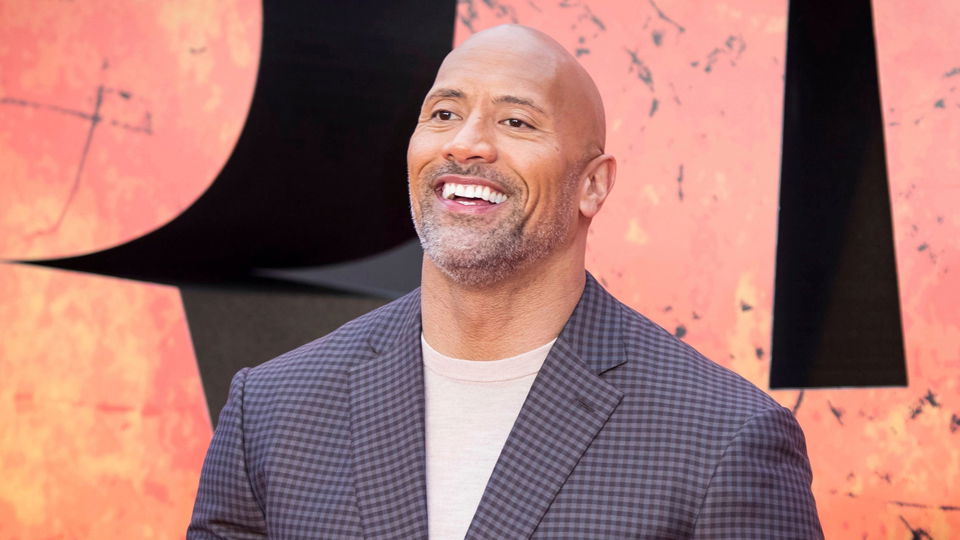 Bray Wyatt is currently on a tour of tweeting weird things to wrestlers. One of his latest targets was The Rock, who Bray tweeted to about frozen pizza pockets…as you do.
The Rock took a few days but has now replied to the tweet in classic Rock fashion before he gave his thoughts on Wyatt in the post-script.
Dear Bray,

I'm pleased to hear your therapy has been successful. Frozen pizza pocket vulnerability is not easy to expose. You're a better man for it and I'm proud of you.
And yes, you will love the new Jumanji this Christmas.

Ps, you're bat shit crazy.
And. I. Love. It. https://t.co/hBDX17BGJn

— Dwayne Johnson (@TheRock) July 4, 2019

You've got to hand it to both men. Bray should get plaudits for getting the Rock to reply, and the Rock should get just as much credit for his accurate description of Bray Wyatt.
The Rock vs Bray Wyatt at SummerSlam confirmed…