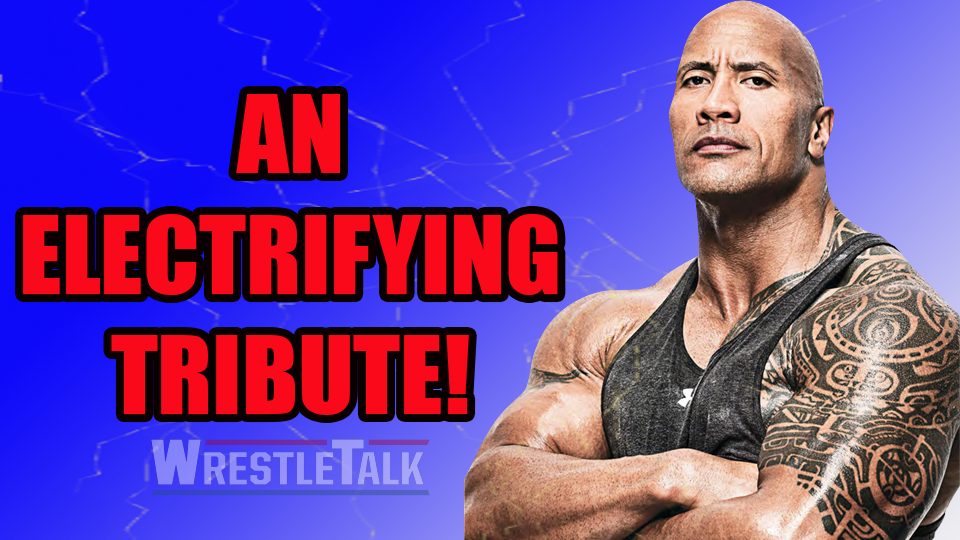 WWE legend and movie megastar, Dwayne 'The Rock' Johnson, paid tribute via a lengthy Instagram post to his late friend, Brian Christopher.
https://www.instagram.com/p/BmHkqGgF2AH/?hl=en&taken-by=therock
In his message, the 'People's Champion' talked with heart of his experiences with the artist behind Grandmaster Sexay, both on the road and backstage in the then WWF. It's a touching note which conveys the sadness and grief of the loss of a friend.
Brian Christopher, son of Jerry 'The King' Lawler, committed suicide while in jail on July 29, 2018. He was arrested after being found driving under influence. He was laid to rest on Friday, August 3.
Related:
WrestleTalk would like to know your thoughts on this tribute, your favorite memory of Grandmaster Sexay, and whether or not we'll see a WWE Hall of Fame induction in the near future? Let us know on Twitter and Discord.