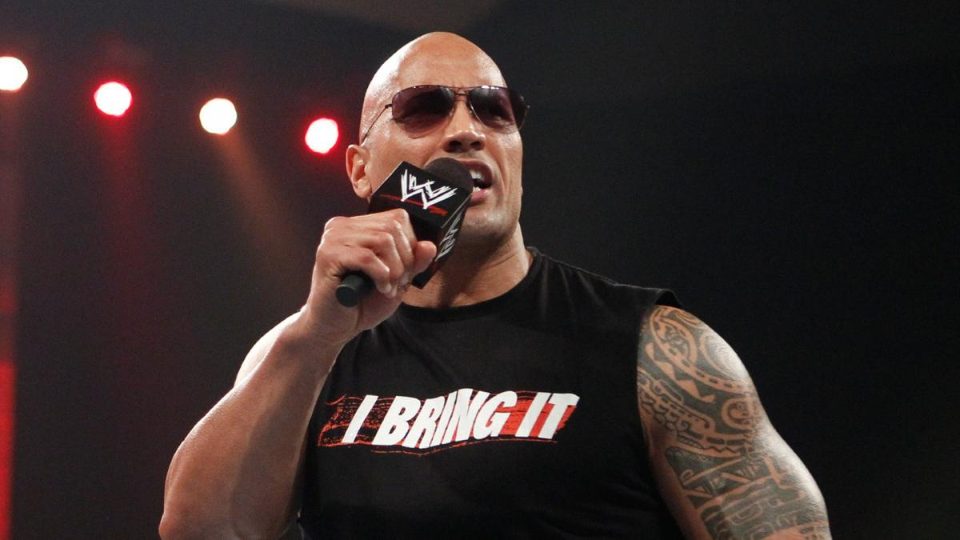 The Rock took to Twitter to praise a WWE Raw star for their work in promoting their championship match at the April 5 WrestleMania 36 event.
Shayna Baszler, who challenges Becky Lynch for the Raw Women's Championship, posted a rather provocative tweet in reaction to the announcement that 'Mania would be taking place at the PC in front of no fans.
She said:
My first #WrestleMania moment will be perfect. No one in the arena to dampen the sound of tendons ripping and bones cracking & snapping as I become the RAW women's champion & usher in a new era #Reality #CrankRipTear
The Rock saw this, and replied with:
Now thats a "ticket sellin" tweet

(empty arena is quite fun though;)

Can't wait
Lynch has held the Raw Women's Title since WrestleMania 35 last April, when she defeated then-champion Ronda Rousey and then-SmackDown Women's Champion Charlotte Flair in a three-way match to close the show.
Baszler won an Elimination Chamber match earlier this month to earn the title shot, becoming the first person to ever win a Chamber bout by single-handedly eliminating every other competitor.