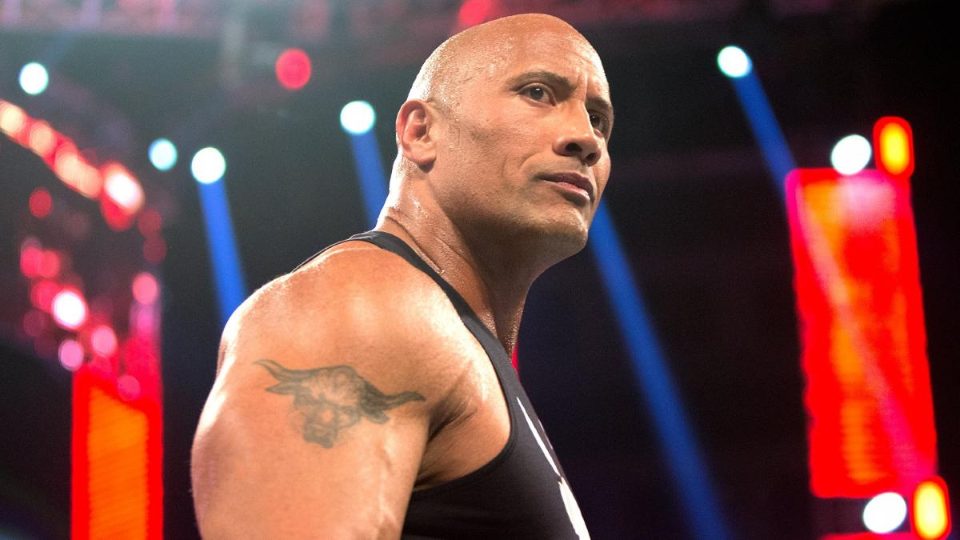 Dwayne The Rock Johnson was recently a guest on American morning talk show Live with Kelly and Ryan doing promotion for the Hobbs & Shaw movie.
During the discussion, Rock admitted that he had quietly from wrestling. When asked if he missed wrestling, here's what he had to say:
"Yes, I do… I quietly retired from wrestling because I was lucky enough to have just a really wonderful career and accomplish what I wanted to accomplish, but there's nothing like a live crowd, a live audience, a live microphone as you both know."
Rock's last match was an all-time classic against Erick Rowan at WrestleMania 32 in 2016.
Despite being "retired", it is highly unlikely we have seen the last of the 'People's Champion' in WWE. It has even been reported that WWE is interested in bringing him back for the SmackDown Live FOX debut show in October.