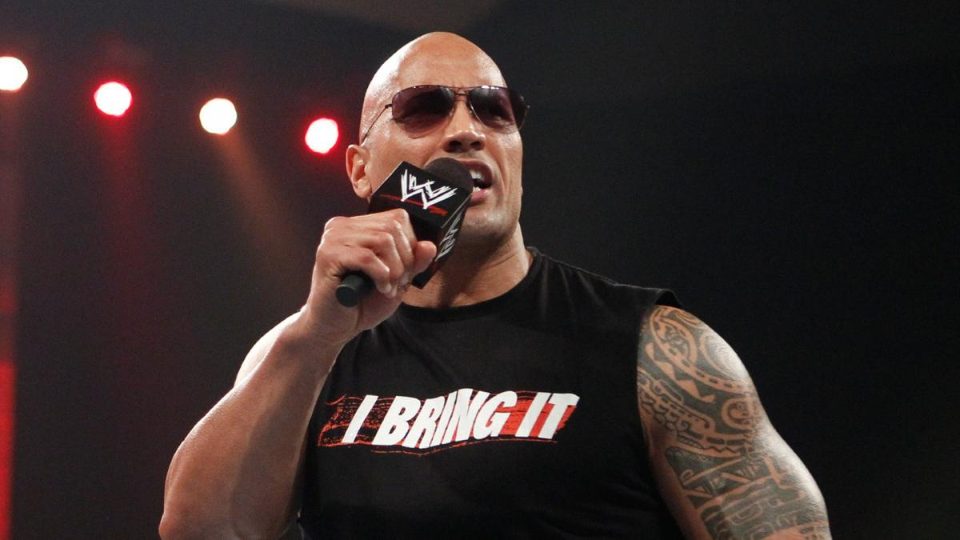 Taking to Twitter today, former WWE Champion and Hollywood megastar The Rock has confirmed that he'll be doing a greeting presentation for Ken Shamrock for his Impact Hall of Fame induction.
There is no word on what this "greeting" will be, but Ken Shamrock took to Twitter today to ask Dwayne "The Rock" Johnson to film a short presentation to celebrate his Hall of Fame induction:
Hey brother I am being Inducted into the Impact Wrestling HOF I would be very grateful if you could send a Induction greeting. After all I believe my time with you was my greatest memories in Wrestling. Thank you
The Rock kindly obliged, congratulating Shamrock that he'll get something sent over to him later on this weekend:
Congrats, my brother. Awesome news. I will take care of this and get it to you by this weekend.
This almost certainly won't mean that The Rock is making an in-person appearance for Impact Wrestling anytime soon, and will likely just film a video message that the promotion can play during Ken Shamrock's induction ceremony.
Over the last couple of days, The Rock has said that facing Roman Reigns at WrestleMania 37 next year would "make sense". He also noted that he'd be "honoured" to lose to Reigns on the 'grandest stage of them all'. You can read more about that story by clicking here.