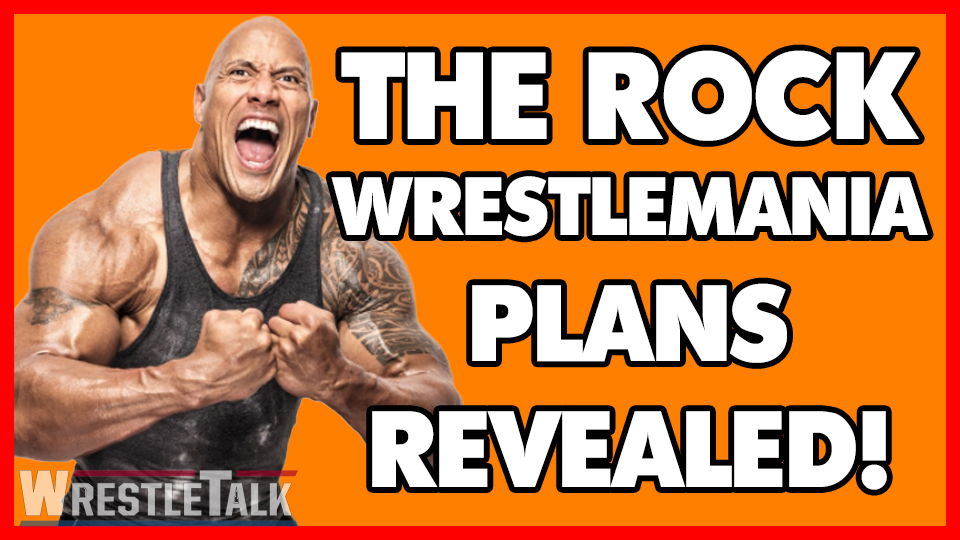 WrestleMania 34 has come and gone, and arguably one of, if not the, best matches of the night was Kurt Angle and Ronda Rousey vs. Triple H and Stephanie McMahon. But as good as that match was, could it have been better if the 'Great One' had taken the role of Rousey's partner?
The Rock, while out doing the media rounds for his new movie Rampage, had the topic of conversation changed to WWE and more specifically his possible role at WrestleMania 34.
The Rock said in a KISS FM UK interview:
"As a matter of fact, Vince McMahon and I were talking about two months ago trying to figure out what I was going to do if I went back to WrestleMania. He pitched me this really great idea that I'd get involved in a tag match with Ronda Rousey who is of course incredible and I'm very proud of her. We couldn't make it work this time because I was in Shanghai, but who knows down the line?"
Seeds for this match were planted three years ago at WrestleMania 31 when The Rock interrupted Triple H and Steph during an in-ring promo.
https://www.youtube.com/watch?v=1LOYHEM_P58
The Rock went to the crowd and had Rousey accompany him back to the ring to throw Stephanie around a bit. Since then, The Rock has had one "match", a 6-second squash win over Eric Rowan at WrestleMania 32. It remains to be seen if he will ever decide to step back into the ring again.