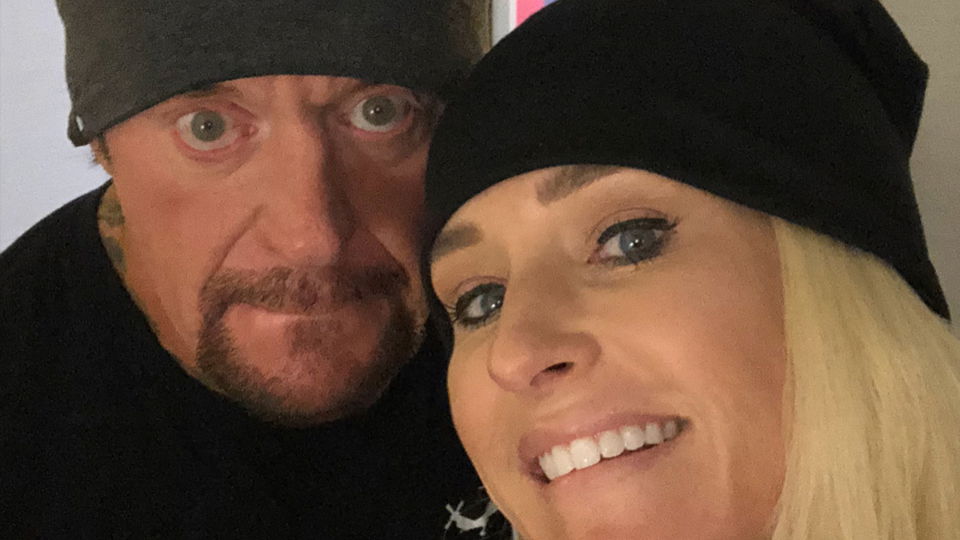 The Undertaker rarely uses the ol' Twitter machine to voice his disapproval. That changed today as he responded to a tweet from WWE about his wife Michelle McCool.
Earlier in the day, McCool commented that she was upset about being left off WWE's list celebrating women's history month. The list featured 45 pictures of current and former women's champions. McCool was absent but was eventually added to the article.
When WWE tweeted out the updated article, Undertaker responded with the following:
Too little too late…unbelievable!!

— Undertaker (@undertaker) March 3, 2020
Commenting "Too little too late…unbelievable!!", he did not seem impressed by the website's treatment of his wife.
McCool last appeared for the WWE in the 2018 Royal Rumble. She had previously been one of the most heavily pushed stars in the women's division before leaving WWE in 2011.
What do you think of The Undertaker's comments? Let us know on Twitter!