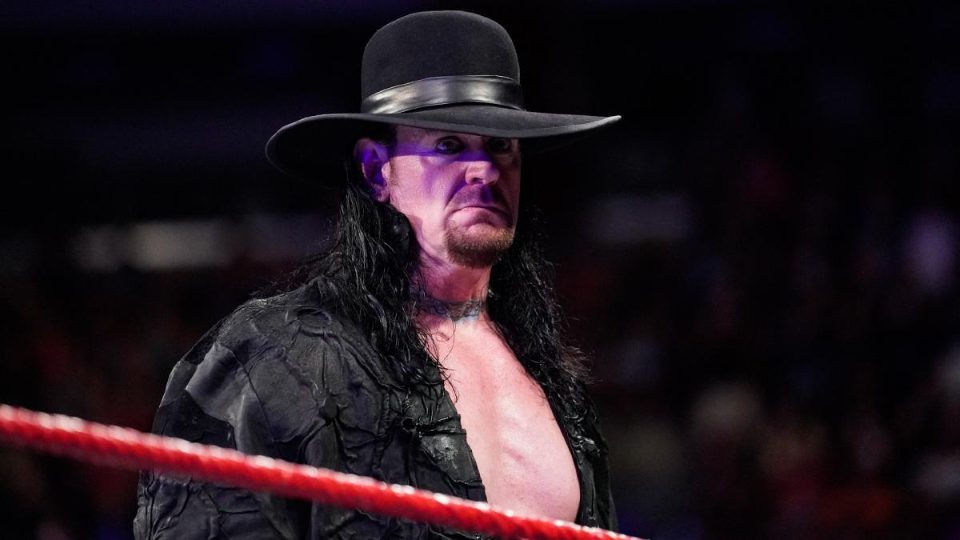 What's the difference between TikTok and Vine? And why did Vine lose popularity when it appears to be the same thing as TikTok? Largely boring humans making short, largely unfunny videos.
Do you know who isn't largely boring? Well that would be the Undertaker, and he's just launched his own TikTok account, because it's 2020, and the shocking news just keeps on coming.
Despite not posting a single video, the Dead Man has amassed around 50,000 followers on the social media platform. The site has over 500,000,000 (500 million) users at present, and is widely used by wrestlers, including Lana and Mandy Rose, who do dances and stuff.
You can tell I really know about TikTok.
Here is proof of 'Taker's new account. I can't wait to see him doing the TikTok dance.
TikTok is currently dealing with plenty of controversy surrounding the privacy of its users and national security concerns. The US and UK Governments are even considering banning the app, which I'm sure would go down well.
But seriously, do make sure you're being careful when using the app, as these security concerns are very real.