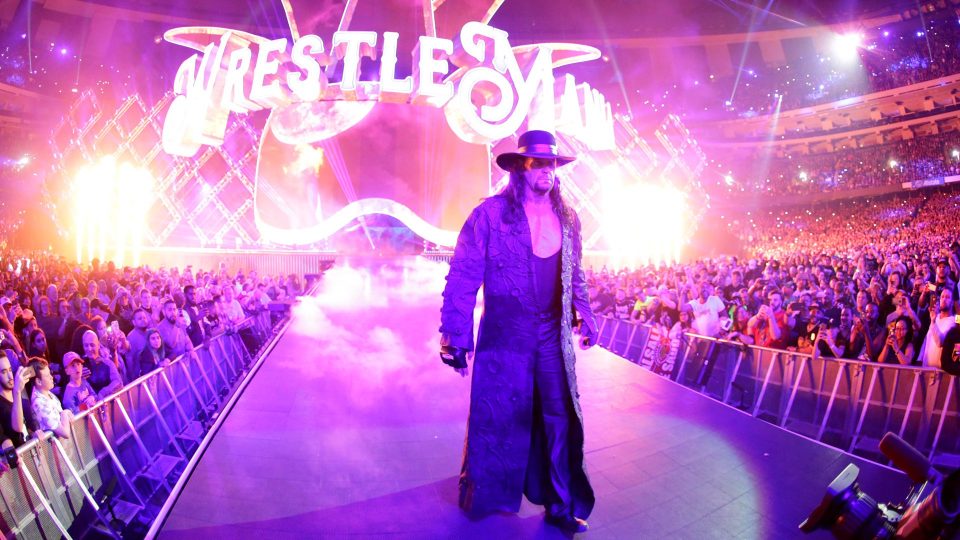 It was reported a few weeks ago that The Undertaker was not expected to either appear or have a match at WrestleMania 36 in April 2020. However, he is expected back in time for WWE's next Saudi Arabia show at the end of February.
This would mean that The Undertaker won't have been at a WrestleMania show since 2018 when he worked an impromptu three-minute match with John Cena at WrestleMania 34.
However, Dave Meltzer is reporting in the latest Wrestling Observer Newsletter that "The Deadman" is currently in talks with WWE about appearing on the grandest stage of them all.
Meltzer noted that while 'Taker is not booked on the card right now, WWE is open to bringing the legend in for an appearance/match at the show:
"Right now Undertaker is not booked on the card, but the sides are in discussions regarding his participation."
There is no word on what WWE is going to have The Undertaker do if the two parties agree to have him feature at WrestleMania in any capacity, so stay tuned to WrestleTalk.com for the latest on that.
Some have speculated that should both be around, WWE may have John Cena and The Undertaker have a proper WrestleMania match in Tampa, Florida.
It was reported several months ago that John Cena wanted to do something "meaningful" at this year's WrestleMania and there is nothing more meaningful in WWE than a WrestleMania match with The Undertaker.