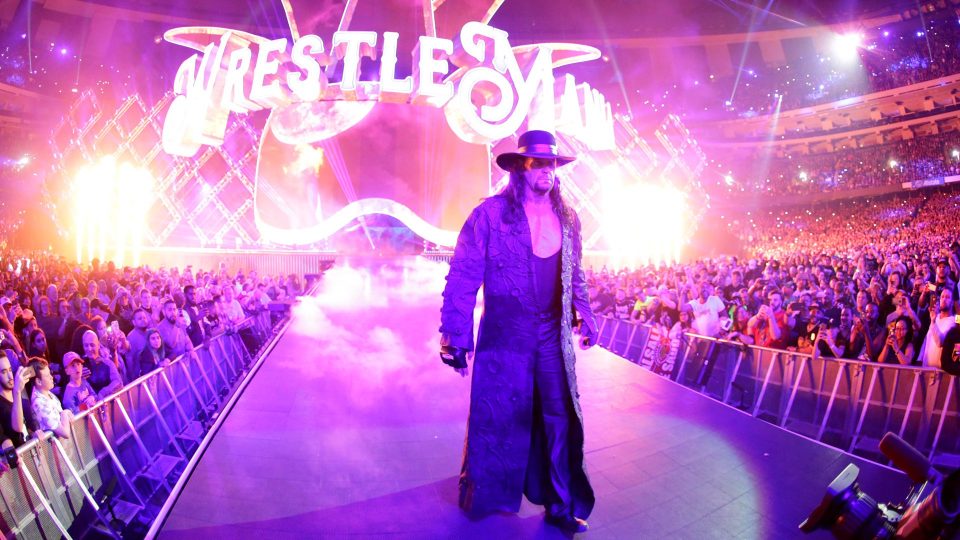 The main event of last night's WWE Super ShowDown event was a sad sight to see. The Undertaker and Goldberg met for the first-time ever in a bout that lasted just shy of ten minutes and consisted of a tonne of botches and scary bumps.
The Undertaker being dropped on his head/neck after a botched Jackhammer courtesy of Goldberg. #WWESuperShowDown #WWESSD pic.twitter.com/juNaTDBSK5

— The Signature Spot (@SignatureSpot) June 7, 2019
Goldberg revealed after the match that he somehow knocked himself out during the bout, and apologised for letting the fans down.
This was followed by a report claiming that the former Universal Champion and The Undertaker had a "shouting match" at gorilla position after the conclusion of their bout, with Undertaker pictured looking rather unhappy after pinning the WCW icon.
Undertaker's facial reaction after beating Goldberg. #WWESSD pic.twitter.com/bXoWchvxtm

— Ryan Satin (@ryansatin) June 7, 2019
Many wrestling fans and critics alike saw this as evidence that Goldberg and The Undertaker are now so far past their primes that it is uncomfortable to watch matches they are apart of. Many people on social media have urged WWE to let the pair retire and stop calling them back for matches.
This is something that has been echoed by The Undertaker himself, as the "Deadman" liked a comment from a fan telling WWE to "stop bringing Undertaker back now" for the fear that he'll "end up getting seriously hurt".
? #WWESSD pic.twitter.com/9TDpq4hGSz

— Ryan Satin (@ryansatin) June 8, 2019
Do you think it is time for The Undertaker to hang up his boots and step away from the ring? Let us know in the comments.