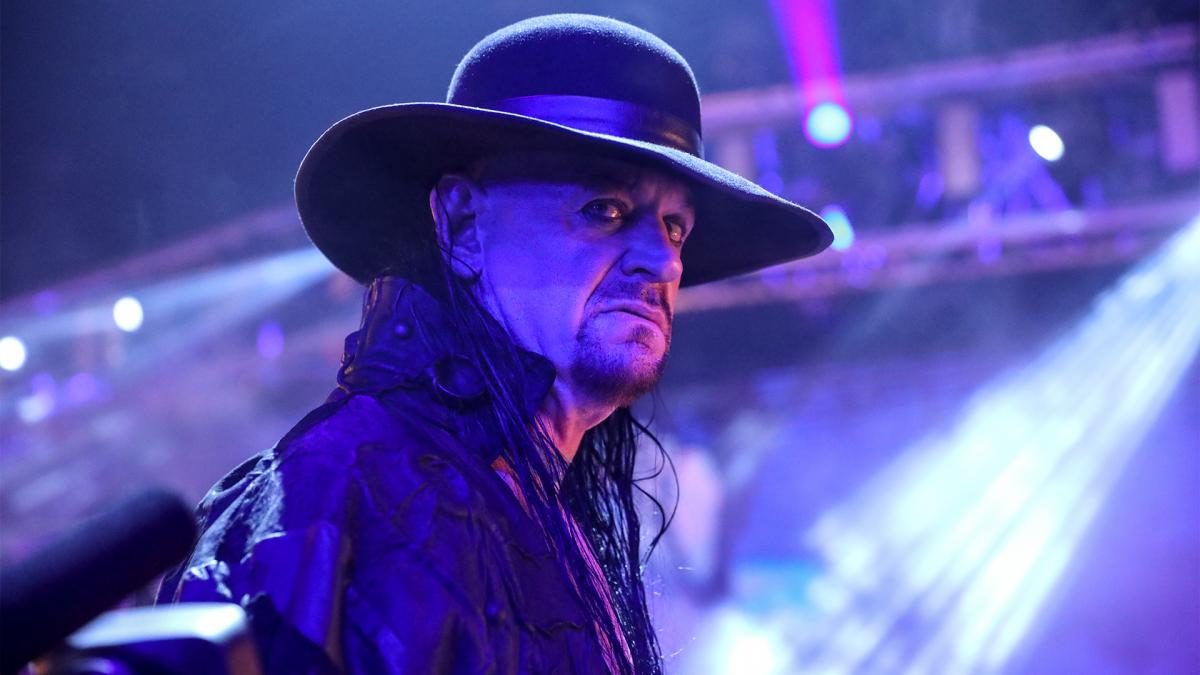 Speaking with Cultaholic, Sean Waltman (aka X-Pac) has revealed that The Undertaker actually refused to lose to Matt Bloom (formerly Albert/A-Train) on free television.
X-Pac revealed that while Albert was with him in the X-Factor faction, The Undertaker outright refused to lose to him, having the following to say on the matter:
They actually booked him [Matt Bloom] to beat Undertaker on TV one time, but Undertaker was like, 'Nah, that's not happening. Like, just out of nowhere?' And I don't blame Mark. It's almost like telling Steve [Austin] to come to TV just so he can do a job for Brock [Lesnar] real quick. It was during the X-Factor stuff. We were still X-Factor."
The Undertaker clearly has no heat with X-Pac for what happened, with the WWE Hall of Famer saying that he doesn't blame 'Taker for refusing to lose to Albert on TV.
What are your thoughts on the above story? Let us know in the comments on Twitter or Facebook.
Thanks to POST Wrestling for the transcription.