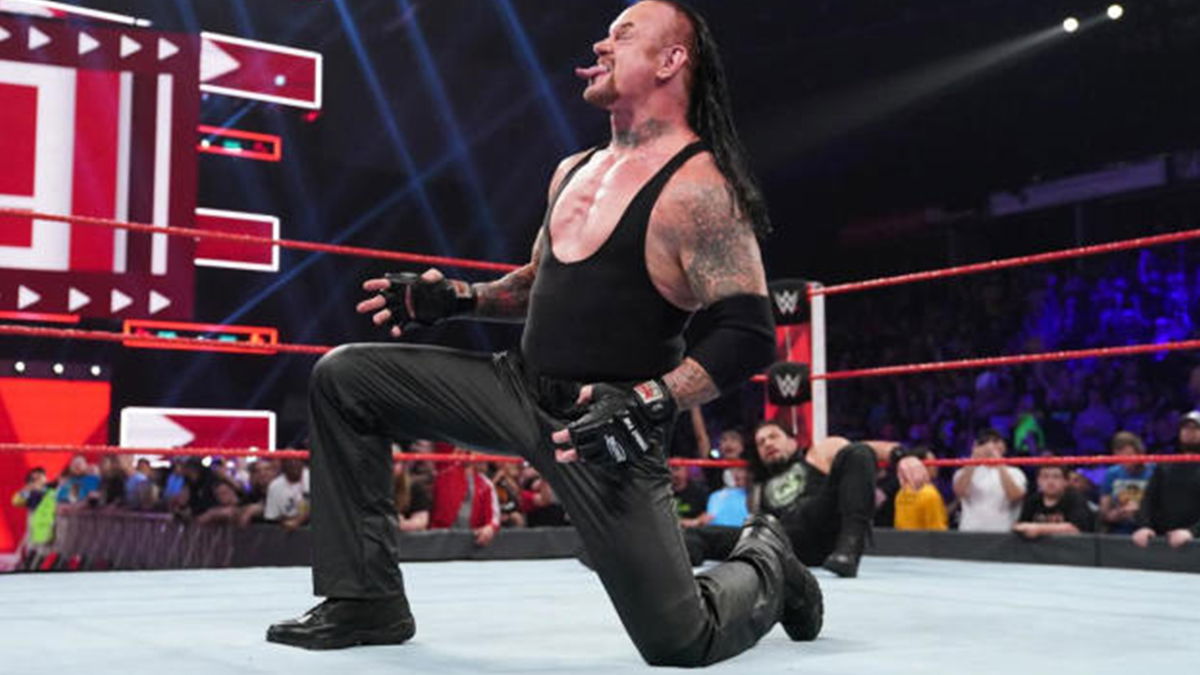 Speaking to Justin Barrasso of Sports Illustrated, The Undertaker opened up about his Boneyard Match with AJ Styles at WrestleMania 36 last year.
The Undertaker revealed that it was actually during the filming of the cinematic match that he realised it was time to retire. The Undertaker has not worked since the match in April 2020:
"About halfway through that night with AJ, I knew that was it for me. It became really obvious throughout the course of that night that I could no longer physically do things the way I want to do them, and I refuse to ever shortcut our fans."
The Undertaker officially retired at Survivor Series in November 2020, but fans seemed quite skeptical about whether or not "The Deadman" had actually wrestled his final match for the company.
As previously noted, The Undertaker has not wrestled since his Boneyard Match last year, and after missing WrestleMania this year, it does look like he may have actually hung up his boots for good.
What are your thoughts on the above story? Let us know in the comments on Twitter or Facebook.