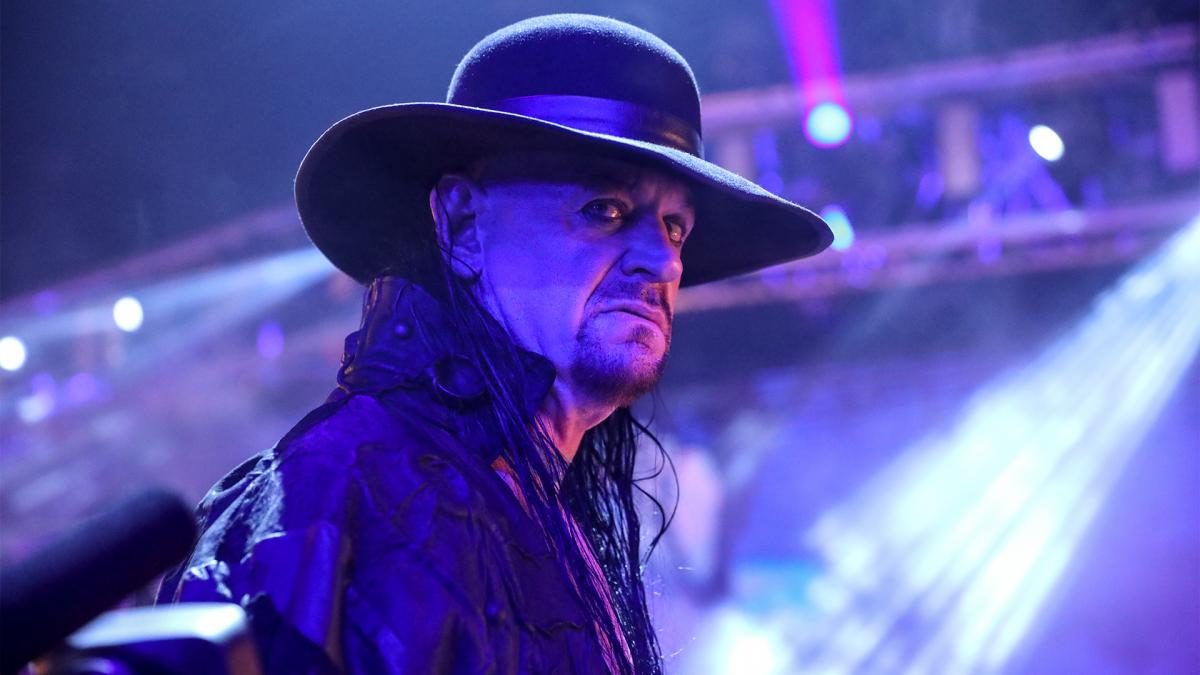 While most everyone in wrestling would agree it is probably past time for The Undertaker to retire, WrestleMania without the Deadman will always be weird.
During an interview with Sports Illustrated, The Undertaker said that he did get the feeling that he should have been at WrestleMania. He said this feeling didn't start until the first batch of fireworks. Here is the quote:
"I was fine all the way until that first ballyhoo of fireworks. Fortunately, I was home, which made it a little easier, but going through the show and watching, I kept thinking to myself, 'You should be there.' I had to work through that. It's a little difficult once WrestleMania starts. I started second-guessing myself. So much of my history revolves around WrestleMania. There was a bit of an emotional tug of the heartstrings watching this year, but it's time for me to step aside and let this next generation have the reins and go where they're going to go."
Since his WrestleMania debut at WrestleMania VII, The Undertaker has only missed the event four times. Those being WrestleMania X, WrestleMania 2000, WrestleMania 35, and WrestleMania 37.
What are your thoughts on the above story? Let us know in the comments on Twitter or Facebook.