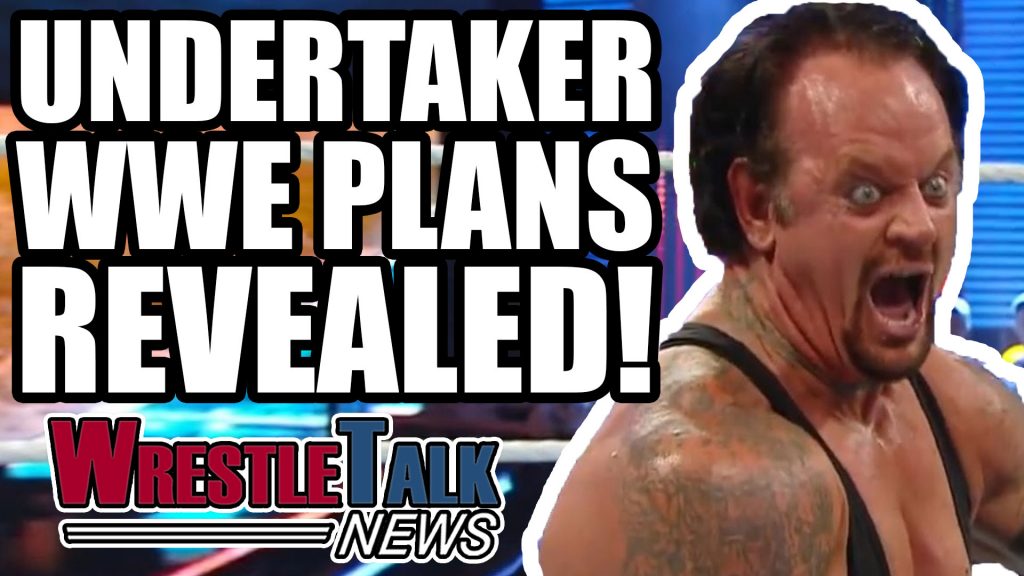 Greatest Royal Rumble Approaching!
The Greatest Royal Rumble – i.e. the WrestleMania after WrestleMania – is nearly upon us. And here, on WrestleTalk, we ask the hard questions about WWE's controversial event in Saudi Arabia's beautiful city of Jeddah. My god, it's just so beautiful.
Harder questions than: what's going to happen to the US and Intercontinental titles? Harder questions than: should WWE really put on an event in a society that limits the rights of women while promoting themselves as a leader in women's equality? And even harder questions than: who really is Byron Saxton?
No, here on WrestleTalk, we want to know… what the seats will be like for the show?
Turns out the answer to this hard question is… soft. Rather luxuriously soft.
Thanks to Donaldrunk5 on Reddit, who's earned the nickname 'Saudi Meltzer' in the comments, we have a look at the VIP seats at ringside… which appear to be really nice sofa-style armchairs. They look much comfier than the fold out plastic ones. Note to self: discover more oil.