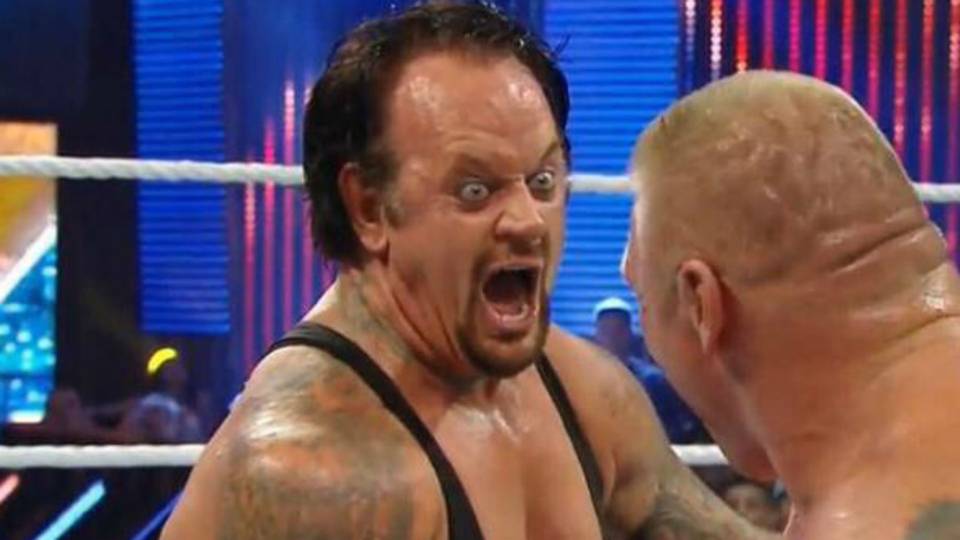 The Undertaker last wrestled a match for WWE at the Crown Jewel show in Saudi Arabia in November last year, but there was no hint at the end of that match that it was the end for the Phenom.
Many had assumed he had retired at WrestleMania 33 after losing to Roman Reigns and leaving his gear in the ring, but as we all know that simply wasn't the case.
Now though, we really may have seen the last of him in a wrestling capacity, as Dave Meltzer is reporting that the Undertaker's wrestling career is now over.
Speaking about the surprise announcement that 'Taker will be at Starrcast on Wrestling Observer Radio, Meltzer said: "People have a tough time understanding that WWE doesn't control people's lives. Especially with someone like the Undertaker…he worked there for years and years and his wrestling contract is over. It's done with."
He went on to explain that a lot of legends have a contract that states when their wrestling career is over, they are free to take bookings with anyone they like while still having a close affiliation.
'Taker has been confirmed for a number of appearances at different events already, including Starrcast, so this really could be it.
WWE are likely to keep trying to lure him back into the ring with bigger and bigger money promises, but this is the first time we've seen this kind of behaviour from the Undertaker so perhaps the Crown Jewel match was enough to convince him that it was time to stop.