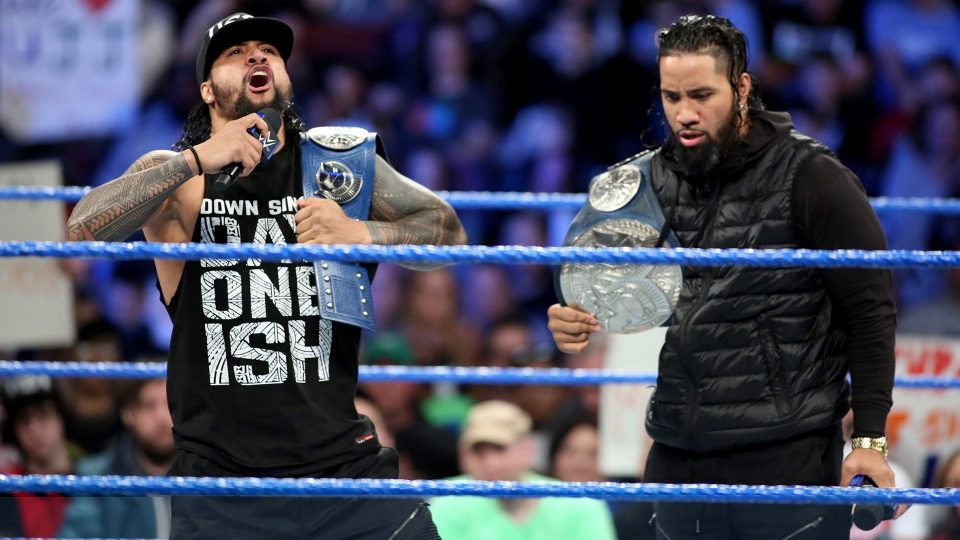 Over a week ago now, former Smackdown Tag Team Champion Jimmy Uso was arrested in Florida for driving while under the influence of alcohol.
This was Jimmy's second arrest in the last year, and came mere days after John Cena joked about the brothers being arrested at Raw Reunion.
Jimmy and Jey were both slated to appear at WWE's SummerSlam Axxess event for a meet-and-greet with fans prior to Sunday's pay-per-view. However, plans have changed, and the duo's scheduled appearance has been canned.
While WWE has given no reason as to why Jimmy and Jey won't be appearing, it is likely that it is down to Jimmy's recent arrest.
Due to their recent DUI offences, it is plausible that the brothers would not have been granted entry into Canada, meaning they would not be able to appear on the show, or for appearances beforehand.
The tag team will likely not only be forced to miss SummerSlam Axxess and the subsequent pay-per-view, but also next week's Raw and Smackdown TV tapings which are set to also take place in Canada.