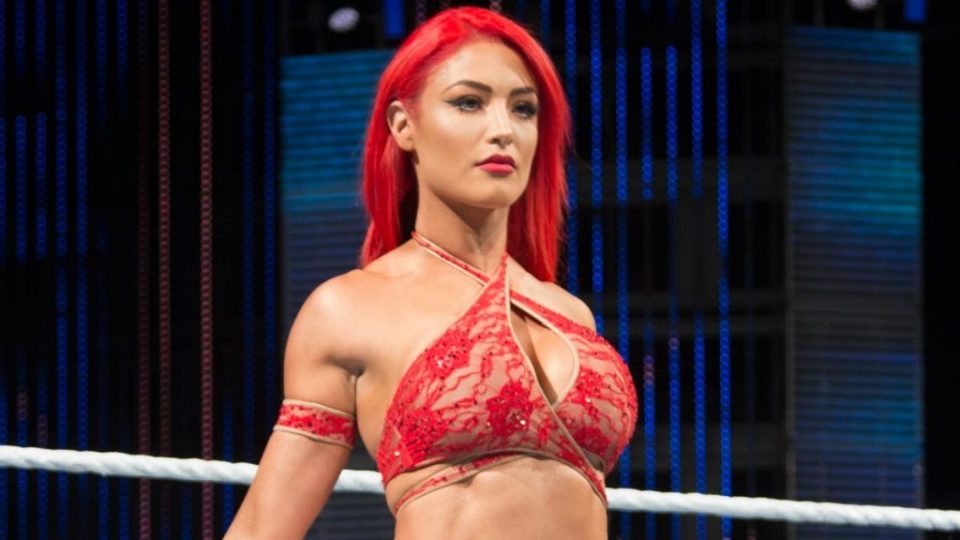 Following the 2016 WWE Draft where she was moved to SmackDown, it appeared as if company officials had big plans for Eva Marie.
However, Eva Marie was suspended just a few months later for violating the WWE Wellness Policy, and the company seemingly gave up on positioning her as a big star. A year later, the company decided to release her.
However, over two years after he release from the company, and it has been rumoured that Eva Marie will be returning to WWE in the near future.
Taking to Twitter over the weekend, Eva said it was nice to be reunited with her former coworkers from WWE while "on set".
Loved seeing my @WWE fam today on set ??????

— Eva Marie (@natalieevamarie) February 9, 2020
Of course, this led many fans to speculate that Eva Marie could be returning to WWE in the near future. Some even theorised that she could be part of the third Mae Young Classic that is rumoured to be taking place this year.
Eva Marie may be returning for the Mae Young classic, what would your reaction be if she won the tournament? pic.twitter.com/6ANX4Ph2IU

— Fiending For Followers ‼️ (@Fiend4FolIows) February 10, 2020
Eva Marie confirmed around twelve months ago that she would be open to returning to the company. For the latest on this interesting story, stay tuned to WrestleTalk.com.
Speaking of former WWE female performers returning to the company, it has been reported that Kelly Kelly could potentially be making a return to TV on a semi-regular basis.