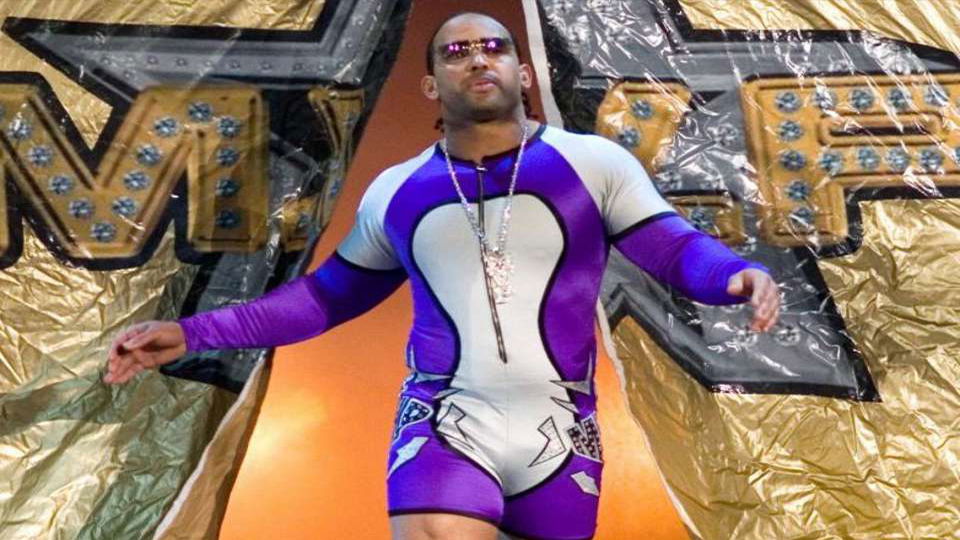 One of the Royal Rumble's biggest surprises was the return of Montel Vontavious Porter, or MVP to his best friends.
It appears that two of these friends are Angelo Dawkins and Montez Ford of the Street Profits, as the three men took the time to take a selfie together after MVP's appearance on Raw.
Dave Meltzer reported following the Rumble that MVP had not signed a full-time contract with WWE, but that he is scheduled to make a number of appearances in the next few weeks.
So, wouldn't it make sense to have him play the role of a returning legend to help put over some younger talent?
While Dawkins and Ford are perfectly charismatic enough on their own, they have struggled to make an impact on Monday nights, and their backstage segment have become increasingly unfunny.
Having MVP in their corner will give them the "returning star" rub, and if you look back at MVP's old gimmick at the Profits' current gimmick, there are definitely similarities between the two.
While he was a little slower on Monday night than 10 years ago, he's still perfectly capable in the ring, and still wrestles relatively frequently to this day.
Having him manage the Profits, and take part in any six-man tag matches the Profits get into would be an excellent way of pushing them.
Then, they can turn on him at some point down the line and establish themselves as a brand new heel tag team.
Lastly, tell me the picture above isn't cool.