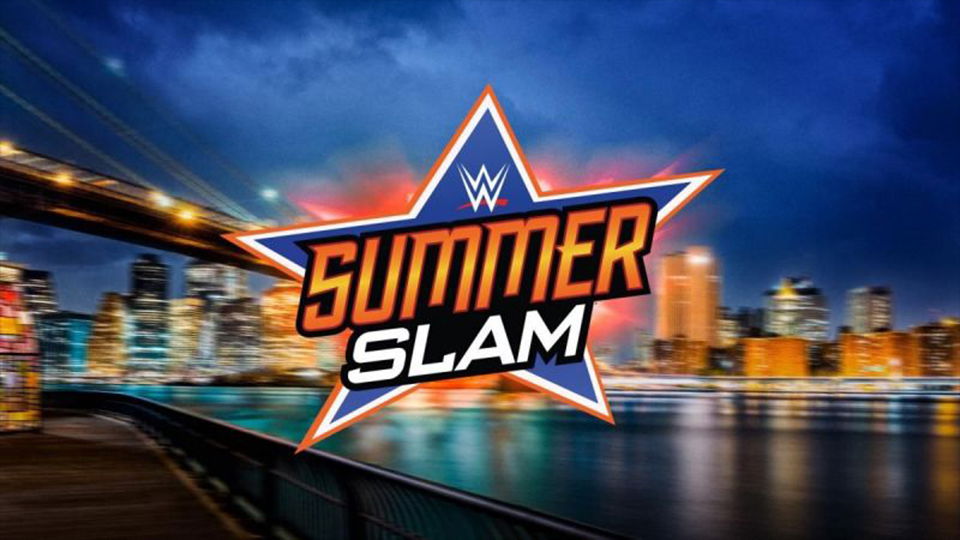 This week on SmackDown, Mandy Rose and Sonya Deville returned to TV after a few weeks off to continue their feud that started before WrestleMania 36 in April.
In an awesome backstage beatdown angle, Sonya Deville savagely cut some of Mandy Rose's hair off. As such, it has been theorised by some people that WWE is building towards a Hair vs. Hair match at SummerSlam.
A recent report suggested that WWE had previously discussed a Hair vs. Hair match for Mandy Rose and Sonya Deville at SummerSlam. It seems like that may not have been dropped, and WWE could be building towards the stipulation match.
"Ringside News has learned that WWE was discussing a SummerSlam match between Mandy Rose and Sonya Deville with an interesting stipulation. It was proposed that they have a "hair match."
There is no official word on if this is the plan, as of right now. For the latest on WWE's SummerSlam plans, make sure you stay tuned to WrestleTalk.com.