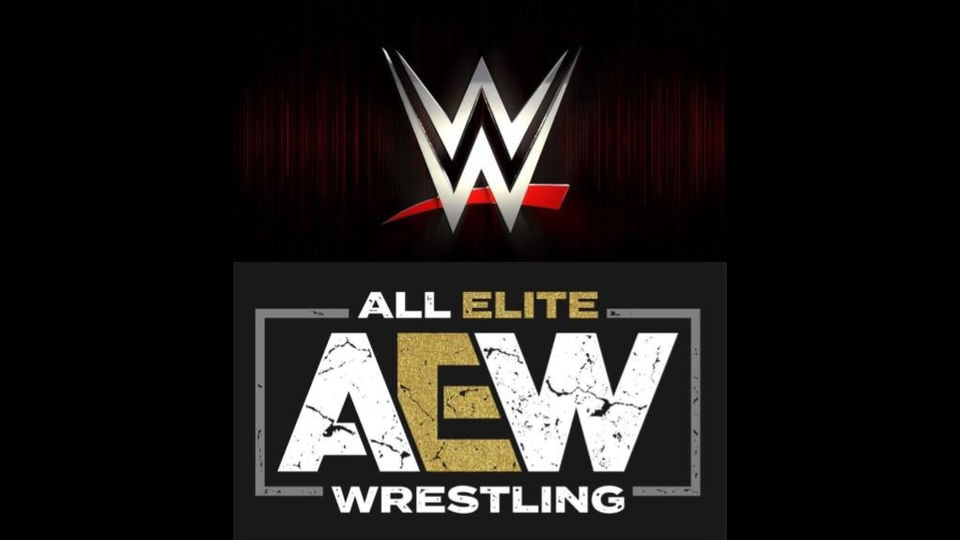 During a recent interview with Fightful's Sean Ross Sapp, The Young Bucks went into detail about the talks they had with WWE before the launch of AEW, explaining that they actually thought they were going to join the promotion at one stage.
Fightful noted that the tag team told them that they rejected around four or five separate offers made to them by Triple H before opting to sign deals with AEW. The pair said that they continually thought that talks were done, before getting new offers.
The current AEW Tag Team Champions went on to say that for a period of time, they were of the belief that they and Kenny Omega would actually be joining WWE. However, that obviously never came to fruition.
The Bucks likely have no regrets about turning down WWE considering how successful AEW has been since its launch last year, but you have to think how different the wrestling landscape would look today if The Elite did join Vince McMahon's company.
What are your thoughts on the above story? Let us know in the comments on Twitter or Facebook.