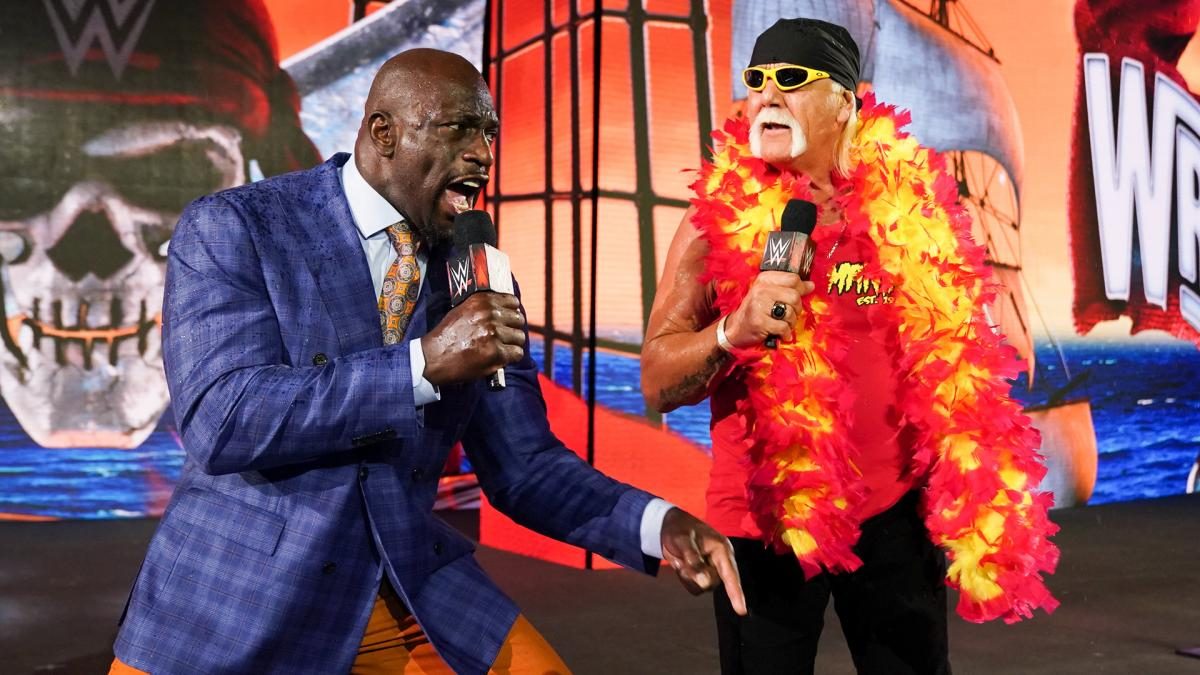 WWE Global Ambassador and Warrior Award recipient Titus O'Neil has commented on Hulk Hogan getting booed at WrestleMania 37.
O'Neil and Hogan hosted both nights of 'Mania together, which basically means they awkwardly stood on the stage and said hello for five minutes.
Speaking on Busted Open Radio about the crowd booing Hogan, O'Neil said:
"It really caught me by surprise. I didn't expect, I expected some boos, but I didn't expect it to be at that level. To Hulk's credit, he took it in stride and kept going. It was definitely different."
Titus O'Neil was inducted into the Hall of Fame as a Warrior Award recipient last month for his contributions to charities and being a very, very, very, very nice man.
Quote via Fightful
What are your thoughts on the above story? Let us know in the comments on Twitter or Facebook.