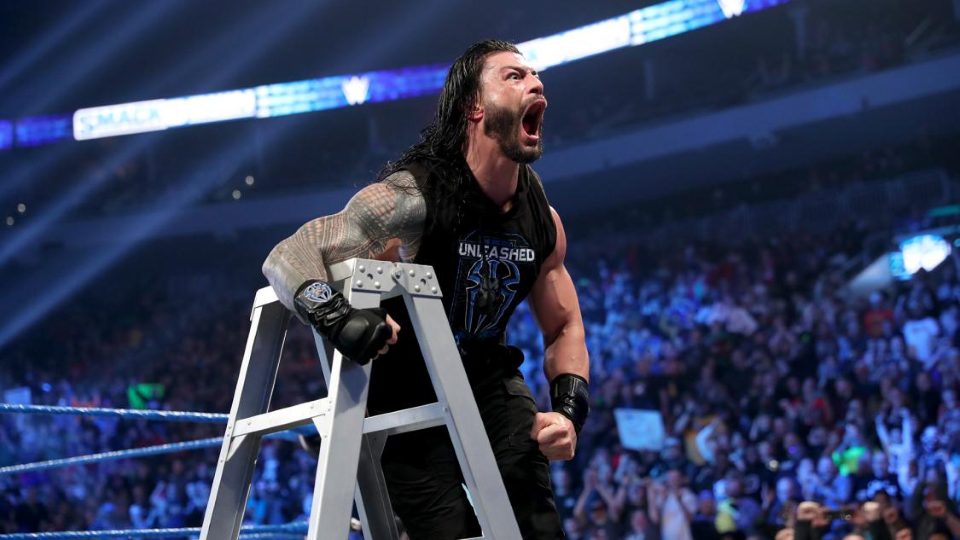 Last night's episode of WWE Friday Night SmackDown drew the second-lowest viewership since debuting on FOX early October.
The show, which was the final before tomorrow's TLC pay-per-view, pulled in 2.339 million viewers according to ShowBuzzDaily.
That's down from last week's 2.452 million.
The lowest viewership of the FOX era so far was the post-Survivor Series show which drew 2.325 million. There was also the October 25 episode which on;y drew 888,000, but that aired on FS1 not FOX.
The hourly breakdown for last night was as follows:
Hour 1 – 2.42 million
Hour 2 – 2.257 million