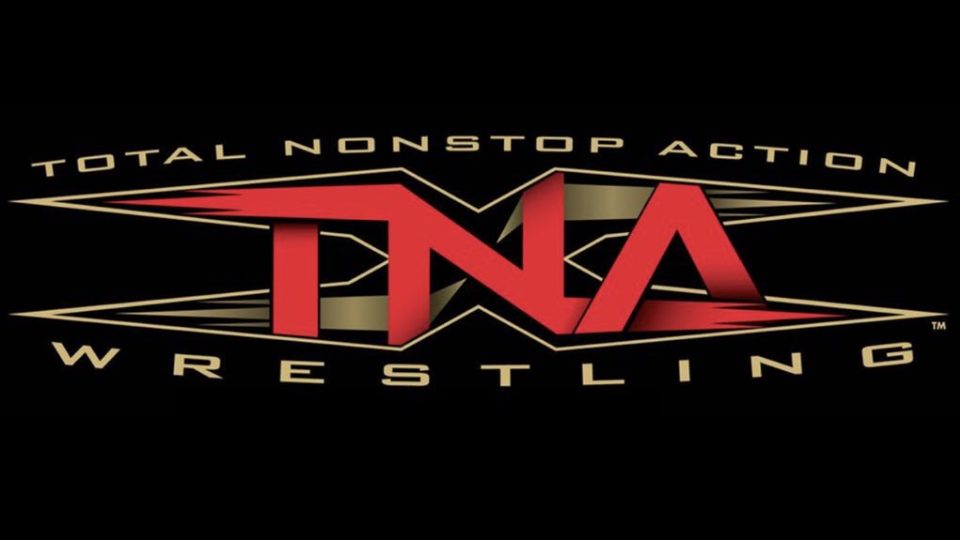 Current TNA Heavyweight Champion (yes, current) Moose has spoken to Wrestling Inc. about who he wants to see join Impact from the 20 or so WWE stars who were released a few weeks ago.
He specifically mentioned EC3, who was one of Impact's biggest stars before his ill-fated switch to WWE.
"EC3 is one of my best buddies in pro wrestling. I would love to see him come back. He's a two or three-time TNA heavyweight champion. I think he could definitely help our product. You've got guys like EY Eric Young – he's a Grand Slam champion. You've got [The Club]; there's a lot of guys I would love to see come to Impact Wrestling.

"It's so sad that those guys lost their jobs but what's the saying: one man's trash is another man's treasure. All of those guys can be treasures for Impact Wrestling."
Moose shocked fans when he resurrected the TNA Heavyweight Championship last week on Impact, and he explained how it came about.
"I am the new TNA heavyweight champion. If you've been watching the show then you've been seeing what I've done the last few months beating up all of the old TNA guys. Some of them being legends and famous and some of them being not as famous. I've been doing my part with going through most of the well-known wrestlers from that era. So, now I feel like I'm the self-crowned TNA heavyweight champion."
Who would you like to see join Impact from WWE's releases? Let us know in the comments on Twitter.