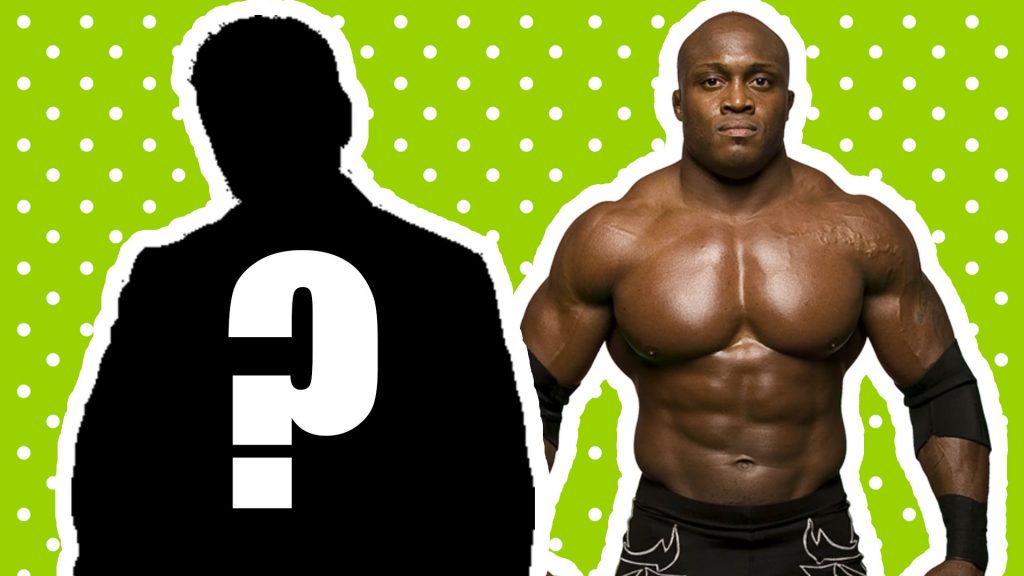 Following PWInsider's report that WWE had signed longtime TNA ring announcer, backstage interviewer, commentator, booker, producer, website designer – MASTER OF ALL TRADES – Jeremy Borash to work on NXT, Impact Wrestling President Ed Nordholm has confirmed the move to Newsweek:
"[Borash] is leaving and joining the WWE. We wish him all the best. He's a talented guy and has been with the company forever."
Nordhom and TNA executives Don Callis and Scott D'Amore also revealed details behind EC3 recently leaving Impact and showing up at NXT's TakeOver: Philadelphia show.
"His contract was not up. He came to us, we had a frank discussion about where he saw himself going. We decided to sit down and work something out that worked for us on how we'd wrap up this portion of his career." 
Nordholm then went onto confirm Bobby Lashley's departure from TNA, revealing he "is free to figure out what he wants to do next, whether it be wrestling or mixed martial arts." 
PWInsider is reporting that Lashley's Impact Wrestling contract officially ends today, Rusev Day, February 1st, and "He is free and clear to go anywhere he wants". Apparently, "his next move is to concentrate on MMA fights." 
This contradicts Wrestling Observer Radio's report over the weekend, where Dave Meltzer noted Lashley was negotiating with both New Japan Pro Wrestling and WWE. The New Japan talks have since stopped, apparently meaning he's returning to WWE "almost for sure." It's rumored Lashley will start a feud with Brock Lesnar following WrestleMania 34.