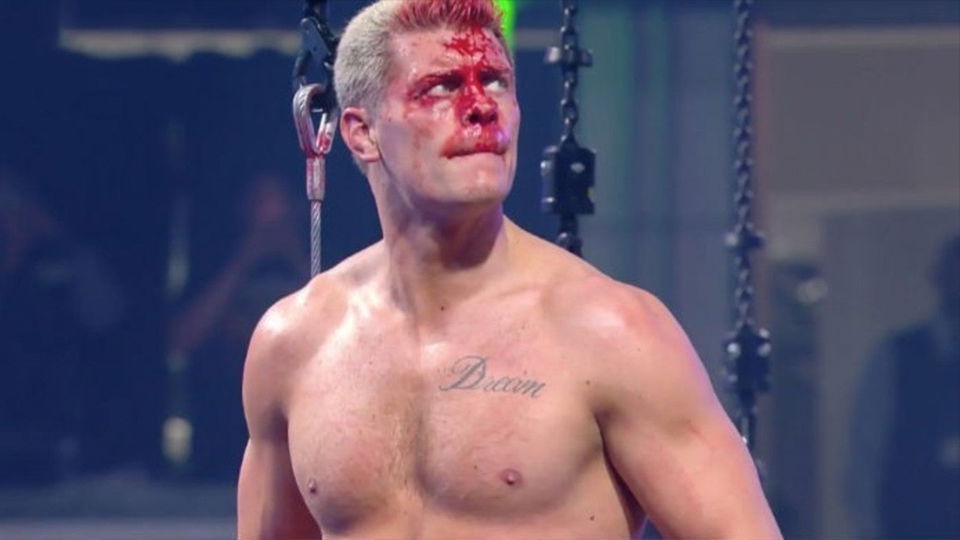 All Elite Wrestling held their first Steel Cage match last night on Dynamite. Cody and Wardlow had an excellent old-school clash, which saw Cody busted wide open.
The blood added to the match and now we know that TNT is very much behind AEW, allowing them to do things such as blood.
Dave Meltzer reported the following on Wrestling Observer Radio (quote courtesy of Ringside News):
"We had a lot of blood on television which is very interesting. I mean, obviously they had to clear it ahead of time. You know TNT is very much behind these guys for obvious reasons. They know they're underdogs in a lot of ways and they're giving them leeway because they know they're in a fight."
It remains unclear whether this will remain the case going forward. AEW has been allowed to use the word sh*t on TNT but this was the first time they have had excessive blood.
Were you a fan of All Elite Wrestling's cage match? Let us know on Twitter!