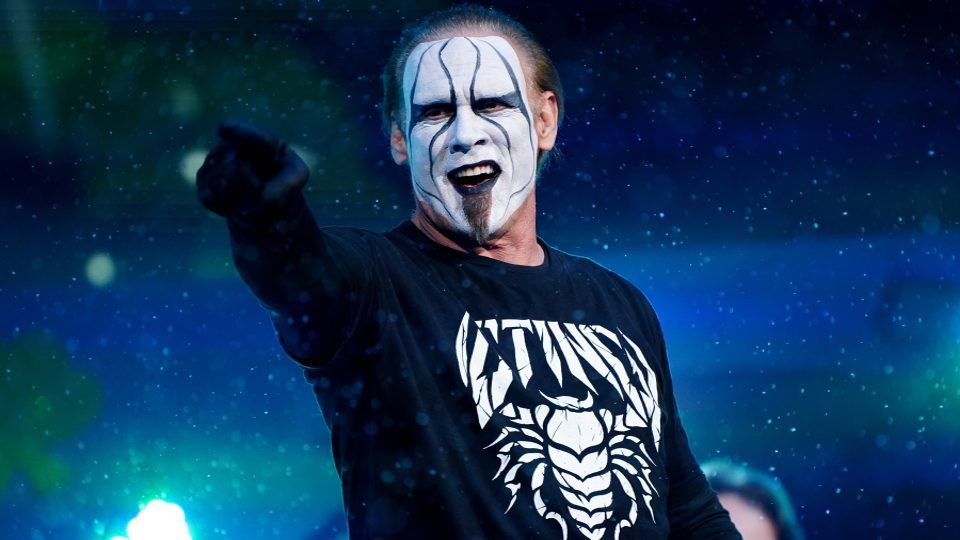 Chris Jericho has revealed on his Talk is Jericho podcast that TNT were not best pleased with the manner in which All Elite Wrestling (AEW) handled the debut of Sting in December 2020.
AEW didn't advertise that WCW icon Sting was going to be on the show and instead had the WWE Hall of Famer come out as a surprise, and this apparently didn't sit too well with TNT:
When Sting was a surprise, [TNT] was like 'don't do that again.' That's why Paul Wight was announced on social media because TNT said, 'We don't want surprises, we want to take advantage of the ratings.' We had a big surprise, a big announcement, and we used the big announcement to announce the next big surprise. I think that's one of the reasons too, to spread it out a little,"
AEW announced that Paul Wight (formerly Big Show) had signed with the promotion on social media on February 24, instead of having him appear a few hours later on that night's episode of Dynamite as a surprise.
What are your thoughts on the above story? Let us know in the comments on Twitter or Facebook.
Thanks to Fightful for the transcription.