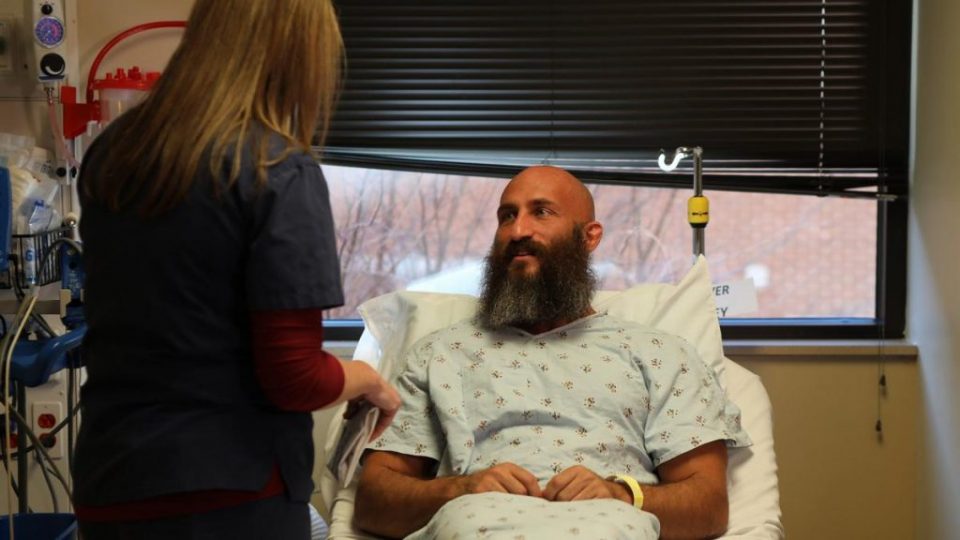 Shortly after debuting on the main roster, former NXT Champion Tommaso Ciampa was forced to undergo neck surgery, with many fearing his career could be over.
Thankfully, it looks as though Ciampa is slowly starting to recover, and has just posted this update on his rehabilitation.
I went tanning for the first time since neck surgery. I used the lay down bed. I didn't need to stack towels, felt zero discomfort, and did not lose feeling in my hands.

Round of applause. pic.twitter.com/gmJ5DOzvLj

— CIAMPA (@ProjectCiampa) July 28, 2019
There is still no timetable for a return, but these updates are looking more and more promising. Whether he'll be back in NXT when he returns or if he'll once again be on the main roster is also not clear.
Hopefully he continues to recover and we see him back in the ring as soon as he is fit and ready.
For all other WWE injuries, you can view our injury tracker here.
https://migration-stage.wrestletalk.com/stats/wwe-injury-tracker-injuries-and-expected-return-dates/