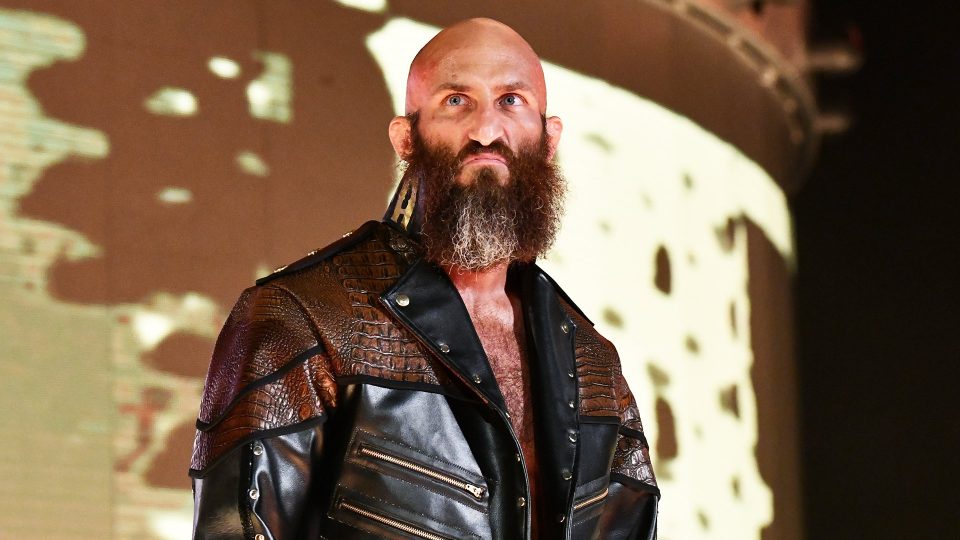 One of the great things about WWE back in the day was the sets of pay-per-views. Each pay-per-view had a theme and the set would be elaborate to match it.
The In Your House pay-per-views bring back that nostalgic feeling of the golden days. Many fans are hoping this weekend's set matches the feeling. It would be easy for NXT to just call it that and then it looks like every other show in the performance center.
However, Tommaso Ciampa was a guest on Inside The Ropes and he says fans can get their hopes up for this one. He believes they will deliver.
"I think it is fair to get your hopes up. I've got my hopes up. It's the first question I asked if I'm honest with you. The one thing I'm hoping for on top of that is to see a Todd Pettengill sighting at some point. I don't know on that one, I'm just keeping my fingers crossed."
He continued:
"I've heard promising things on the set. I don't know if that means the old set or a renewed version of it. I know that everybody understands how excited the fanbase is for In Your House. It's one of those weird ones right? It just stuck with all of us. Yeah, I think everyone's gonna be happy with what's been produced."
Ciampa is taking on Karrion Kross this Sunday at TakeOver. The show is shaping up to be a great one. Make sure to follow along with WrestleTalk on Sunday night.
Thanks to WrestlingInc.com for the transcriptions of the quotes.