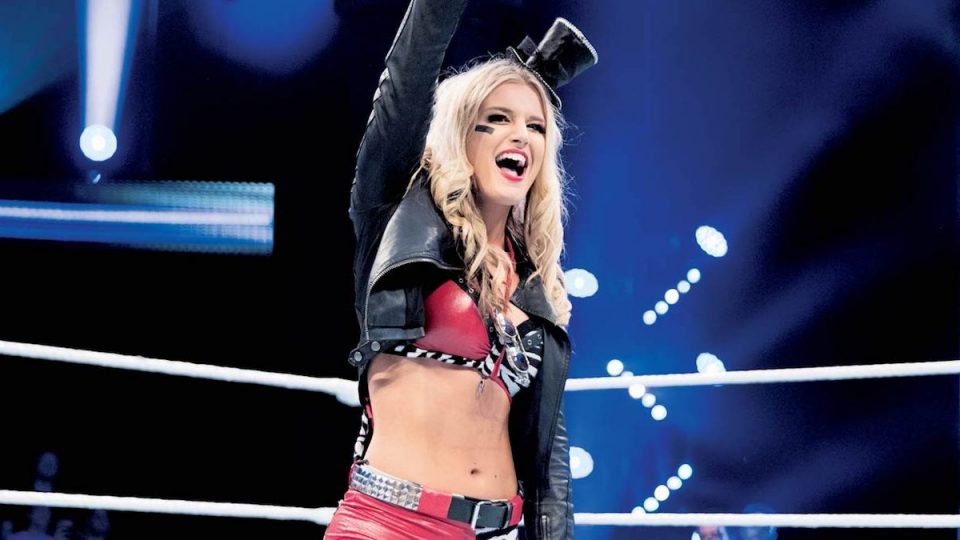 Being a referee in wrestling isn't an easy job. You have to remember who is going to win and make sure things run to time, all while making sure the wrestlers are OK. It's a particularly hard job when you're refereeing Toni Storm matches.
This lesson was learned in the most painful way by a referee at a Pro Wrestling: Eve event in a match between Storm and Jordynne Grace.
Storm kicked out of a pin and caught the referee square in the face. While the referee sold the kick, it looks like it was completely accidental.
Don't ref @tonistorm_ matches. Kicked dude SQUARE in the face ? pic.twitter.com/DM19RdHC14

— Jordynne Grace (@JordynneGrace) December 8, 2018
Storm replied to the tweet apologising, although as refs are trained to take the odd bump, we're sure he's going to be fine.
Although I can't stop laughing I am genuinely sorry https://t.co/LbSSVMyfvy

— Toni Storm トニー・ストーム (@tonistorm_) December 8, 2018

Poor guy.