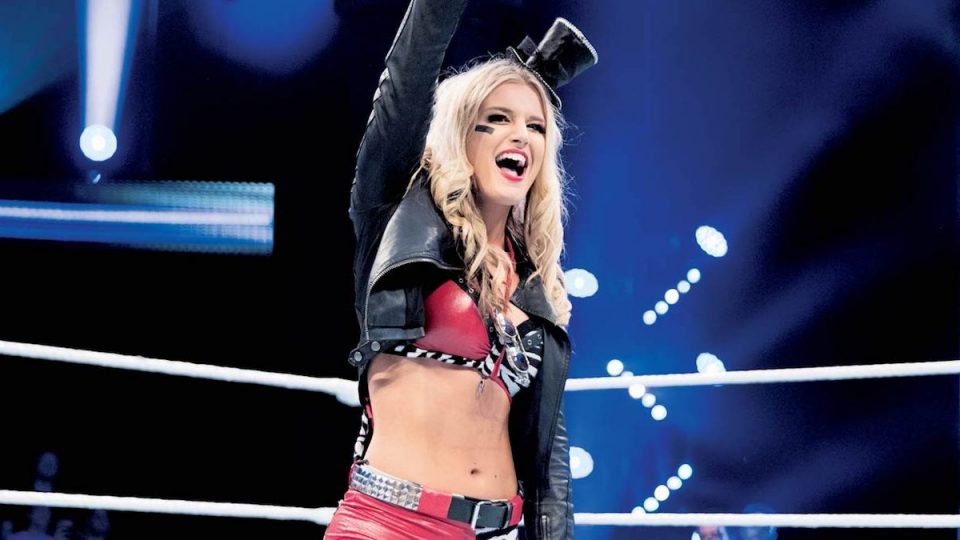 Unfortunately these days, nothing is private, even the things that really should be have a way of finding their way into the public domain. Humans have an uncanny ability to be idiots, and the latest example of this is Toni Storm having private photos leaked on the internet.
As a result of this, Storm, 23, has deleted her social media accounts. We would first like to offer our support to her and condemn this kind of behaviour.
Thankfully, the world of wrestling has shown their support for Toni, with many tweeting to condemn the leaks and offer their sympathies.
Toni Storm is one of my best friends, and not only is she one of the best wrestlers on the planet, she has helped me through some of my darkest times and never let me down. Sometimes everyone needs a little time away from social media. It's all good. #WeSupportToni ?

— Glen Joseph (@Glen_Joseph) January 2, 2019
Pretty sad to hear that Toni Storm shut down her social media after some jerk leaked her nudes. If you're going to say "well she shouldn't be taking those pictures in the first place!", please do me a favor and don't. #WeSupportToni

— 'The Influencer' Brian Zane (@zmanbrianzane) January 3, 2019
Toni Storm is an amazing performer and more importantly, a good person. I am sickened by what she has had to endure. The harrassment and invasion of privacy in our society needs to stop. NOW! #WeSupportToni

— Mauro Ranallo (@mauroranallo) January 3, 2019

This kind of invasive and harassing behaviour needs to stop, and we once again give our full support to Toni at this difficult time.