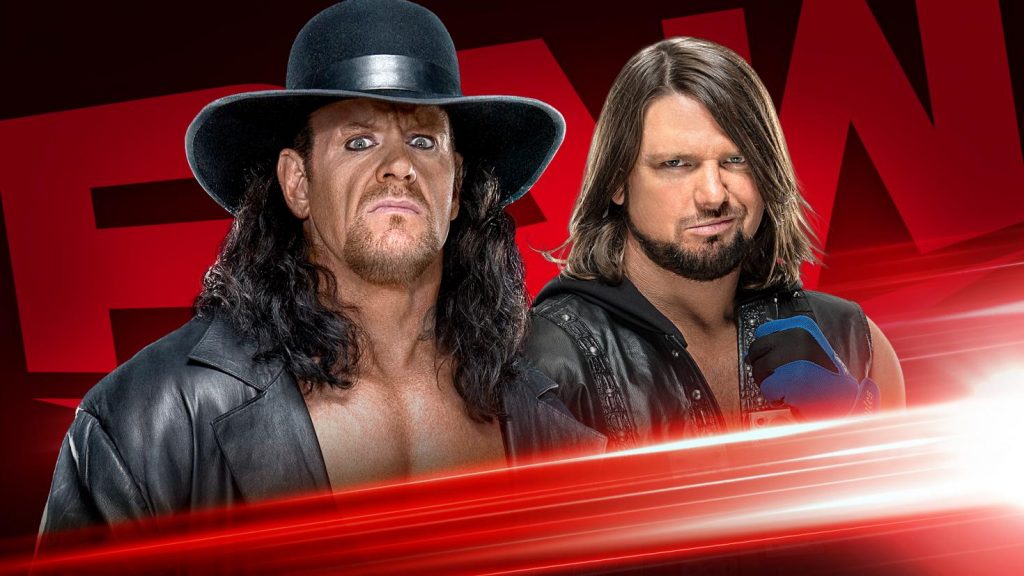 According to the very reliable @WrestleVotes Twitter account, one of their sources has said that tonight's Raw could be the strangest one ever.
Text from a source: "today has been one of the strangest TVs I can recall".

Safe to say, with legends like Steve Austin live on the show and zero fans, tonight's RAW will be one of the weirdest of all time.

— WrestleVotes (@WrestleVotes) March 16, 2020
As you may recall, Stone Cole Steve Austin is here for the show for 3:16 Night. You know, March 16th.
While Austin will be there, the fans won't. Raw is being broadcast from the WWE Performance Center. It was also announced that WrestleMania 36 will also be broadcast from the Performance Center with no fans in attendance.
It seems really strange for Steve Austin, who is one of the all-time greats at getting the crowd into his promos, to be cutting a promo for just a TV audience.
I mean who is going to be chanting "WHAT" at him?  We're also getting The Undertaker and AJ Styles signing a contract tonight.
Make sure to follow along with our live coverage tonight of the show.