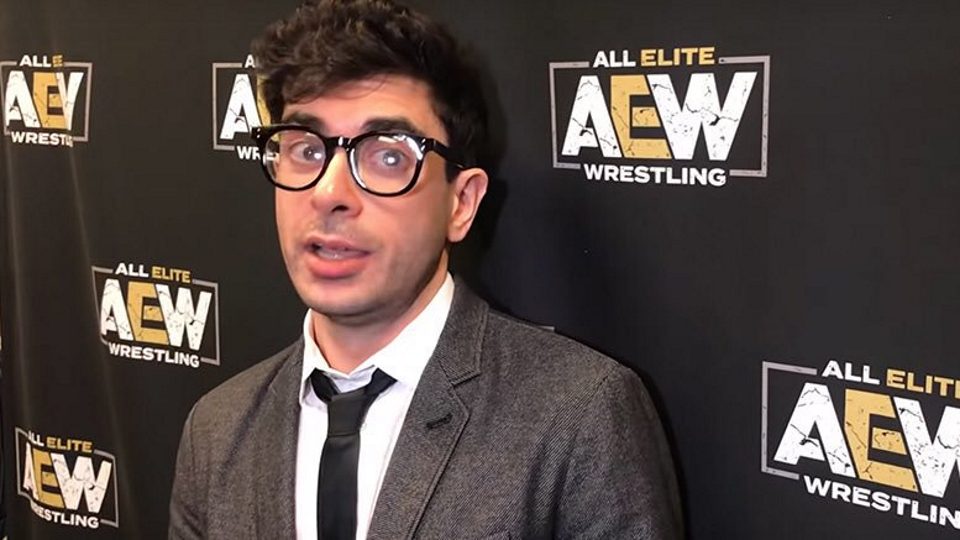 While the vast majority of WWE releases in 2020 came in April, we also saw the release of Zelina Vega in November after a series of WWE edicts which banned stars from having privately owned third party accounts like Twitch.
As usual following a WWE release, Vega had a 90 day non-compete clause, which expired in the last couple of weeks, and it seems that Tony Khan is very interested in having a chat with her.
Speaking on Wrestling Observer Radio, Khan revealed that once the current PPV cycle is over, he'd be very interested to see what she's up to.
"Isn't she in a 90-day non-compete? She was in a non-compete last time I checked. I've been waiting for that….I don't talk to people when they have the non-compete. If hers expired, it must have just expired. I've been waiting on her non-compete to expire. I'd have to check the math to see if she expired. When we get through this tournament and through this pay-per-view, I'd be interested to see where she's at."
The next AEW PPV show is Revolution on March 7, so perhaps Zelina will be getting a phone call in the next couple of weeks from Mr Khan.
Thanks to Fightful for the transcription.
What are your thoughts on the above story? Let us know in the comments on Twitter or Facebook.