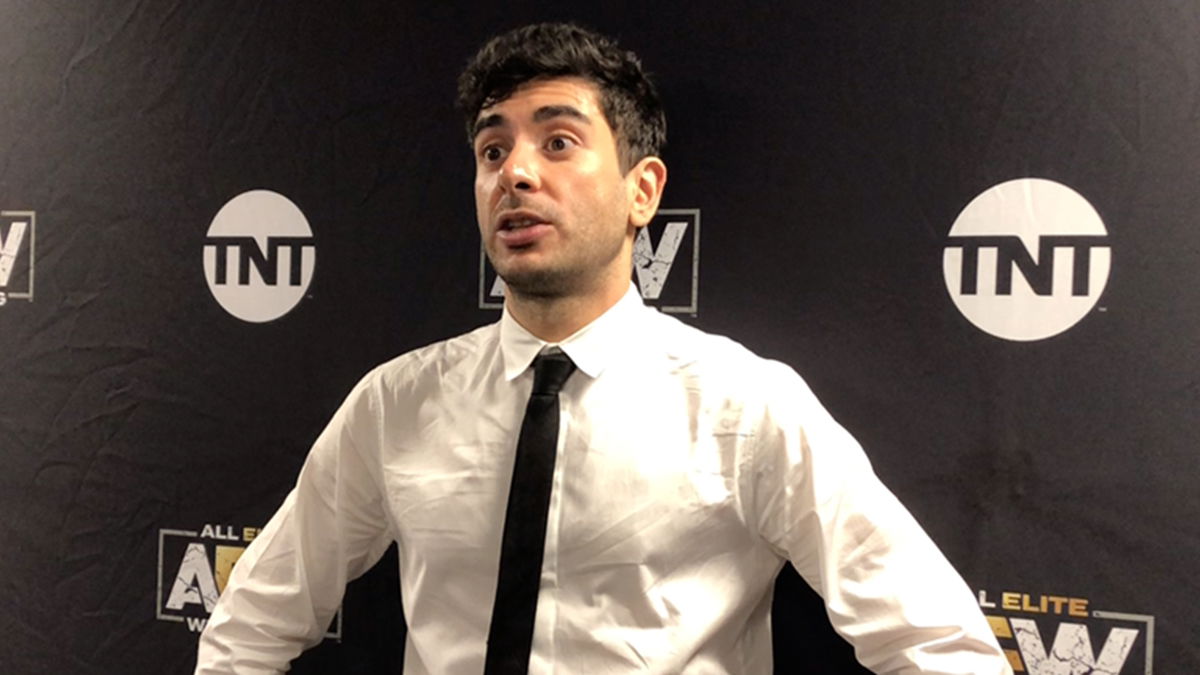 Earlier this week, it was reported that AEW may be forced to move Dynamite to a different day after TNT signed a huge money deal with the NHL.
Ice Hockey is traditionally shown on TV on Wednesday nights, and unless something amazing happens, the NHL would be bringing in significantly more fans than AEW Dynamite does each week.
Speaking to Busted Open Radio, AEW President Tony Khan commented on the possibility of AEW being forced to move off Wednesday nights.
"I know Wednesday night is our slot and our home. I'm thrilled with our partnership with TNT. It's the lifeblood of our company and our primary revenue source. It's the way most fans get exposed to AEW and see our show. Every Wednesday that we do Dynamite, for a lot of wrestling fans, it's a really important night of the week. I want everyone rest assured that they're not going to have to worry about these kind of major….we have a contract with over two and a half years left for Wednesday nights in this slot. If there was ever an opportunity to move or a deal to be had, I would consider it. If we did something, it would have to be a really good deal for AEW and make sense for us. As it stands right now, that is the spot we're in. If we move, I would certainly consider a deal if there was something in it for AEW."
The NHL season generally starts in October, so we'll have to see whether AEW is still on Wednesday nights at the end of the year, or whether we're in for another ratings war.
Thanks to Fightful for the transcription.
What are your thoughts on the above story? Let us know in the comments on Twitter or Facebook.