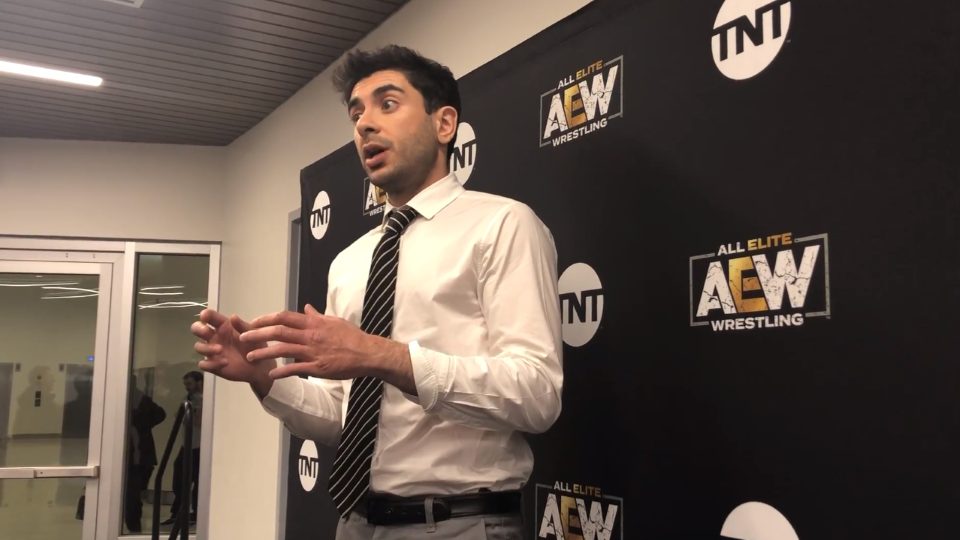 As the coronavirus plot continues to thicken, AEW President and CEO Tony Khan has told his talent where he stands on the outbreak illness.
Khan has told AEW wrestlers that they are free to stay home and not travel to next week's Dynamite if they are concerned about the coronavirus threat.
This was revealed by Dave Meltzer on Wrestling Observer Radio, who also noted that talent's pushes and positions on the roster won't be affected if they choose not to travel.
AEW released a statement a couple of days ago, declaring that its events would continue as planned.
Wrestling shows all around the world are being cancelled and/or postponed, with even WWE putting contingency plans in place to hold shows at the Performance Center instead of travelling to different cities each week.
As it stands, WrestleMania is still scheduled to go ahead as planned, but the US authorities could easily call a stop to that if they saw fit. As much as WWE does want to continue with the event, there may come a point where the decision out of the company's own hands.