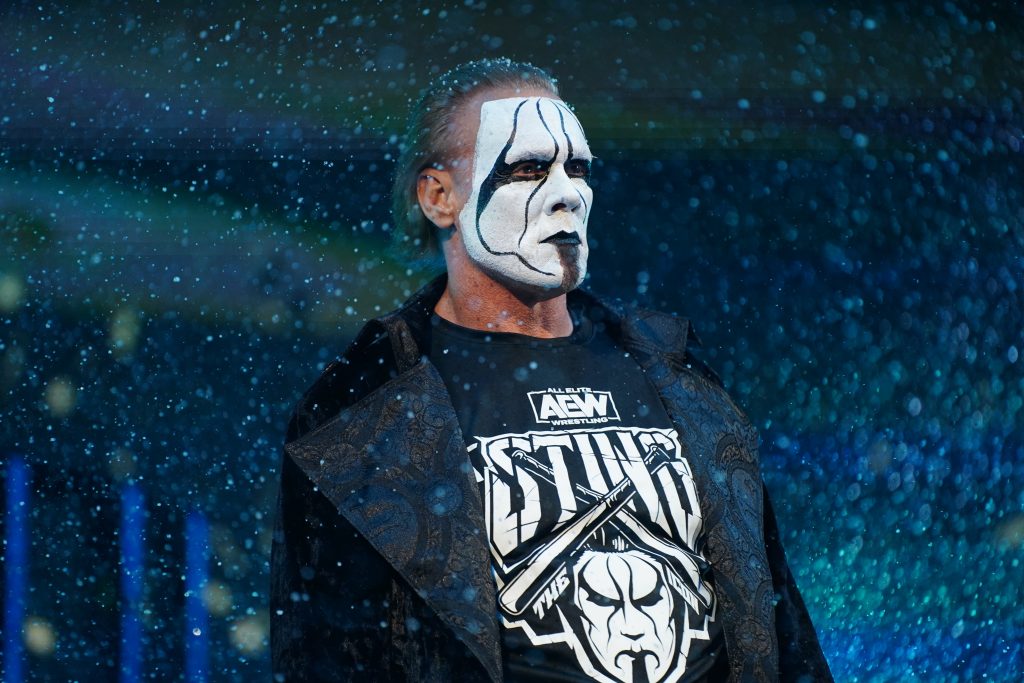 One of the biggest highlights on last week's AEW Dynamite was the debut of Sting. One of the things that made it so special was hearing Tony Schiavone welcome Sting back to TNT after almost 20 years. Now, we know Tony Khan was adamant it happened this way.
Sports Illustrated is reporting that Khan was adamant about Schiavone being the one to make the call. Here is the full quote:
"Sports Illustrated also learned from multiple sources that Khan was adamant that Tony Schiavone make the call when Sting first appeared. Schiavone's iconic 'It's Stiiiiiiing!' call will long be remembered as one of AEW's signature moments. Having Schiavone make that call on TNT, after all their years together in WCW, was exactly what was needed."
Tony Schiavone and Sting share a long history together as they both worked for WCW in the 90s and early 2000s. With Sting returning to TNT, Schiavone was the perfect man to announce his return.
Sting will also be making his first address in AEW this week on Dynamite. Sports Illustrated had also reported that there are currently plans for Sting to wrestle in AEW.
What are your thoughts on the above story? Let us know in the comments on Twitter or Facebook.