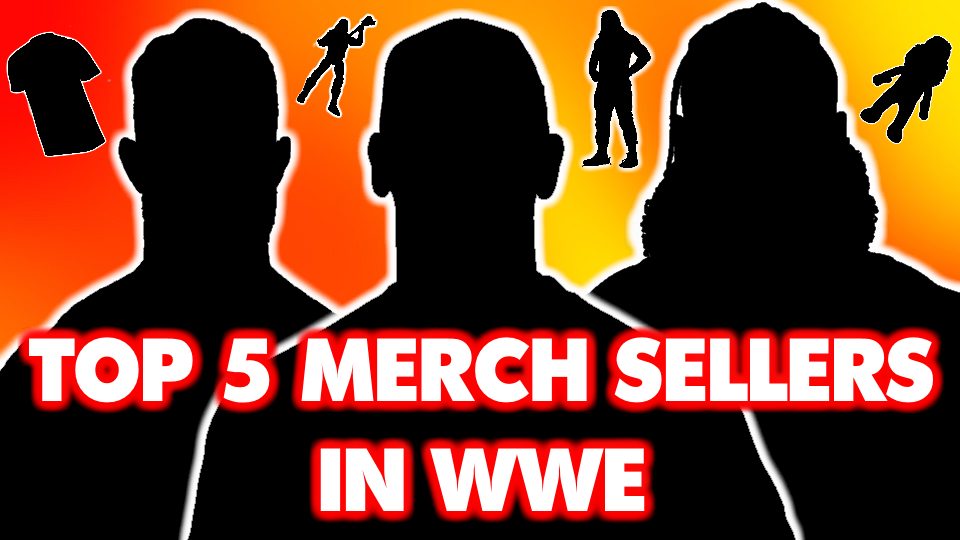 Earlier today, Dave Meltzer of the Wrestling Observer Newsletter revealed the five WWE 'superstars' that sell the most merchandise, and it makes for fairly interesting reading.
We'll go up the list, from the fifth highest to the top merchandise seller in WWE, and I will offer my expert (debatable) opinions on my favorite items of merchandise that you can purchase from WWEShop.com for each entry.
Just as a quick disclaimer, Rusev isn't on this list, which makes me very sad indeed.