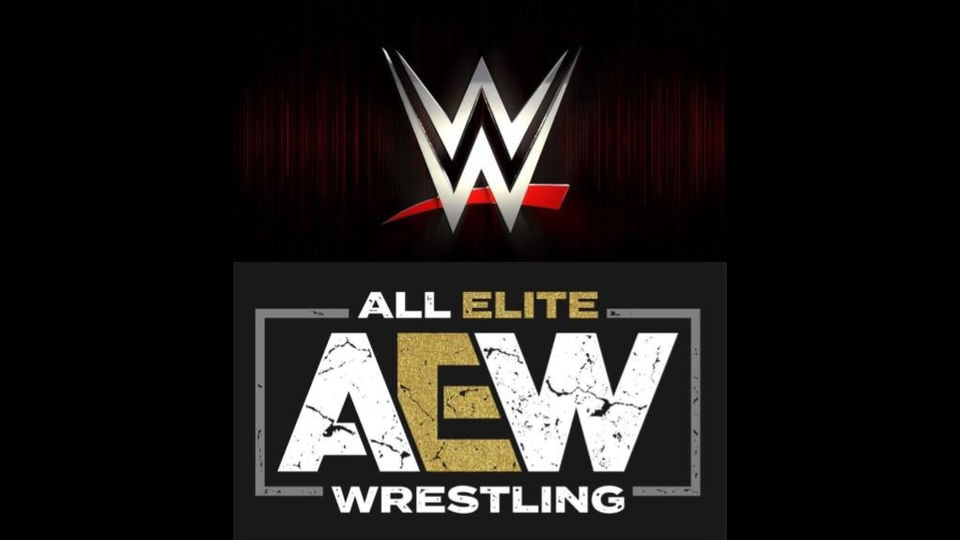 While speaking with Renee Paquette on her Oral Sessions podcast, former WWE Superstar Paul Wight (formerly Big Show) has opened up about his time with WWE and the issues with the promotion.
Speaking with Renee Paquette, the former WWE Champion explained that one of the issues with WWE is that the company does not utilise the brilliant talent that Vince McMahon has brought in:
"I don't care if this pis*es people off or not, but I'm going to say it: you need competition that's not in the same house. You need another brand, where if someone doesn't find out who they are on one brand, there is still another company where they can reinvent themselves and try again. I think that's the problem when WWE was the only game in town. Sure, you had all the talent, sure, you had this great plethora of talent to work with. I think that's one of the problems that WWE has now is because they have so much talent, that they can't really maximize on all that talent."
You won't find many people who argue with what Paul Wight had to say. WWE has some of the best wrestlers on their books right now, but seemingly has an issue with using those wrestlers in the correct manner.
During the same interview, Paul Wight opened up about soiling himself during a match in WWE with fellow former World Champion Brock Lesnar, which you can read more about by clicking here.
What are your thoughts on the above story? Let us know in the comments on Twitter or Facebook.