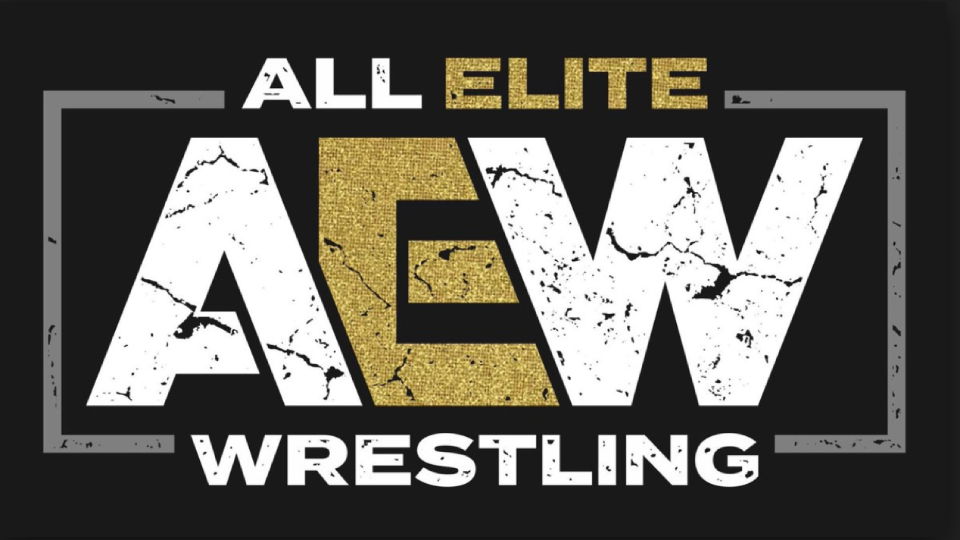 So far we've seen several wrestlers join AEW after leaving WWE, with Luke Harper (now Brodie Lee) and Matt Hardy being the latest to make that jump.
As AEW has only been in existence for just over a year, we have not seen any of their wrestlers move over to WWE, but fans often ask who the first will be.
Some have speculated that we could see top AEW star and former WWE Champion Chris Jericho turn to WWE at some stage, but Y2J has seemingly ruled out that possibility.
Speaking on his Saturday Night Special on Facebook, Jericho had the following to say regarding a potential return to WWE at some stage in the future:
"A. I can't, I'm still under contract for the next little while. B. I don't think I would be into doing a one-out, a one-off for anybody, especially WWE. I hope to be with AEW for a long, long, long time. So I hope that answers your question."
With AEW stars seemingly having a great deal of creative freedom, especially in comparison to WWE, it's no surprise that their top stars aren't really looking to leave anytime soon.