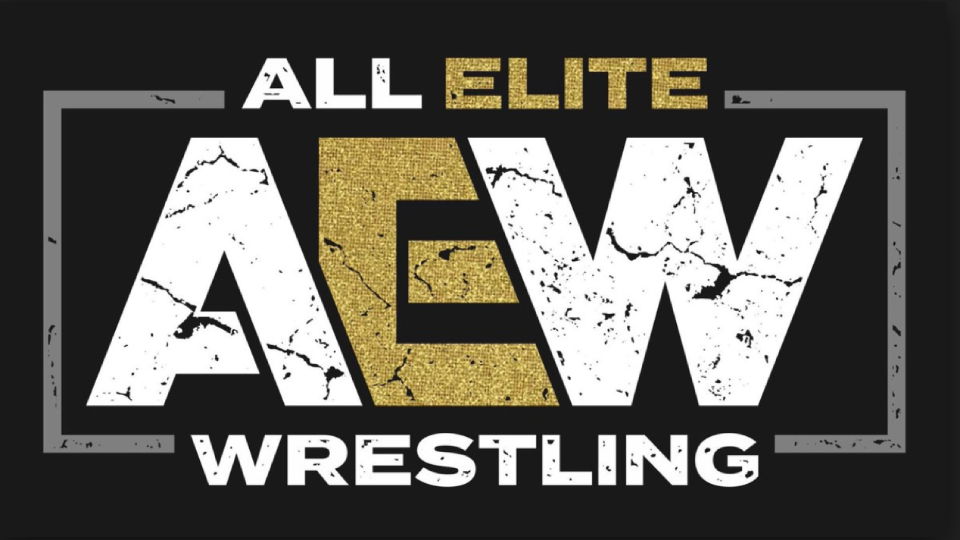 Despite being in his 50s, Dustin Rhodes showed with his awesome performance at AEW Double or Nothing in 2019 against his brother Cody that he can still go in the ring. Fans were incredibly impressed by the fan formerly known as Goldust's performance.
With several decades of experience in the wrestling business under his belt, Dustin has suggested on Twitter that he wants to give back by revealing the first stages of opening his wrestling school are now underway.
My Wrestling school is in it's planning stages. Always dreamed of having one. Gonna make that a reality. Can't wait. #RhodesWrestling
Stay tuned pic.twitter.com/jgZxrFR6u3

— Dustin Rhodes (@dustinrhodes) June 9, 2020
As a fantastic wrestling and someone who played one of the most risque and unique characters in WWE history, there are probably very few people better to learn from than Dustin Rhodes, especially given his family heritage.
There are very few details about Dustin's school and when it plans to open, so for the latest news make sure you stay tuned to WrestleTalk.com.
What is also interesting is what this means for AEW. With Dustin's brother Cody the Executive Vice President of the promotion, perhaps Dustin's best students will be sent to work for AEW once they are ready. Also, AEW could send some of their less-experienced workers to train down at Dustin's school once it opens.
If AEW wants to progress to the next level, opening a school is probably a great way to do that, so I'm sure Dustin's new school will massively help.